Drones are considered the most exciting bit of tech that emerged in recent years. Moreover, these flying machines pursue numerous goals, ranging from surveying your surroundings to performing search and rescue operations. Simply put, a drone is a superb frontier for pilots, hobbyists, videographers, and photographers. From inexpensive drones that cost around $100 to professional drones that cost over $2,000, the sky's the limit. With an array of performance options to look out for and many brands, buying a flying machine that can suit your requirements is quite challenging. And the main goal of this comprehensive guide is to help you make the right choice. Whether you wish to upgrade the existing model or you want to purchase your first drone, the market is overloaded with an array of options. Let's figure out the main tips that might help you make the right choice and pick a drone that will surely meet your requirements.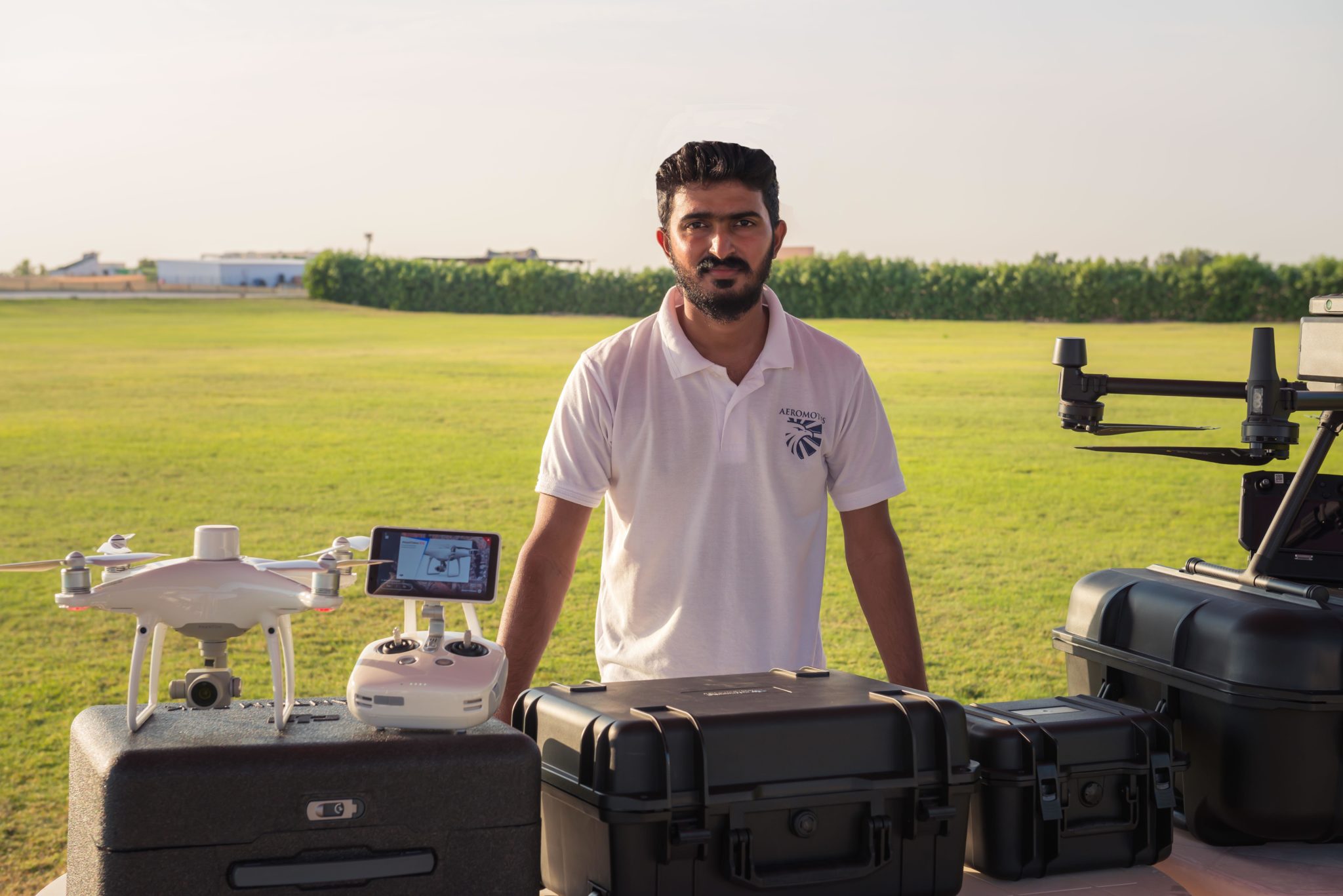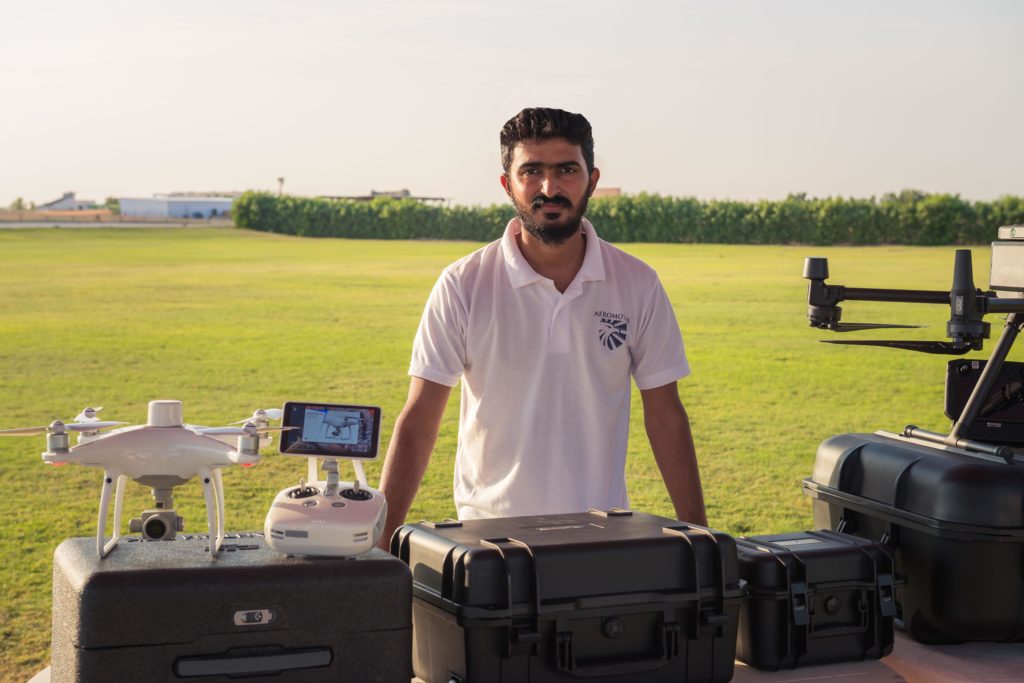 The Basics of Buying a Drone
The main goal of drones is to provide absolutely new ways of looking at the world by taking videos or photos. Before buying a drone, you need to consider the following aspects: experience, budget, and intention. Remember that there's no perfect drone that can meet the requirements of all users. You have to decide why you need this tool; whether you just want to take family photos or you are going to use it in search and rescue operations. Take a closer look at a few tips to consider before you purchase a drone:
Buying a cheaper drone is a superb way to learn the basics before you buy a more expensive drone.
Most UAVs available in the market usually fall into the following categories: under $100 and over $500. Go to the Aeromotus website to check the DJI drone price in UAE and choose the right option for you. We have a massive collection of drones that can meet the requirements of all users. Remember that cheaper drones come with basic features. However, more expensive flying machines have high-definition cameras and even autonomous flight modes.
Most drones are very easy to repair but you have to bear in mind that the cost of parts can add up.
The flight time is usually limited by battery life.
Always learn the instructions and make sure you know how to stay within the signal.
Features to Consider
However, the price of the drone won't tell you more about its features. It goes without saying that more expensive drones come with a bigger set of features and fly longer. But your main goal is to make an informed decision. Let's take a closer look at the main options to consider.
Battery life
Even the most expensive drones don't fly more than 60 minutes. Cheap drones fly less than 10 minutes. However, you can always carry extra power by buying additional batteries.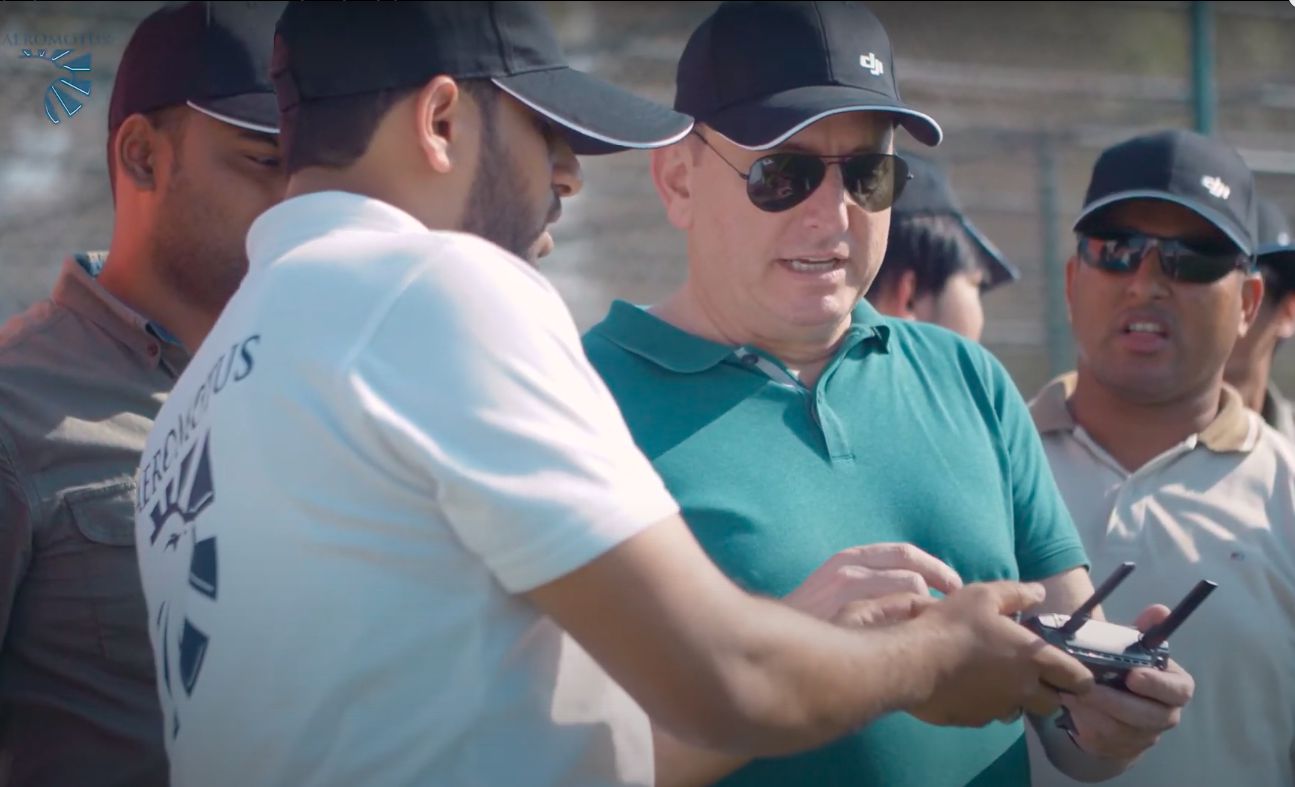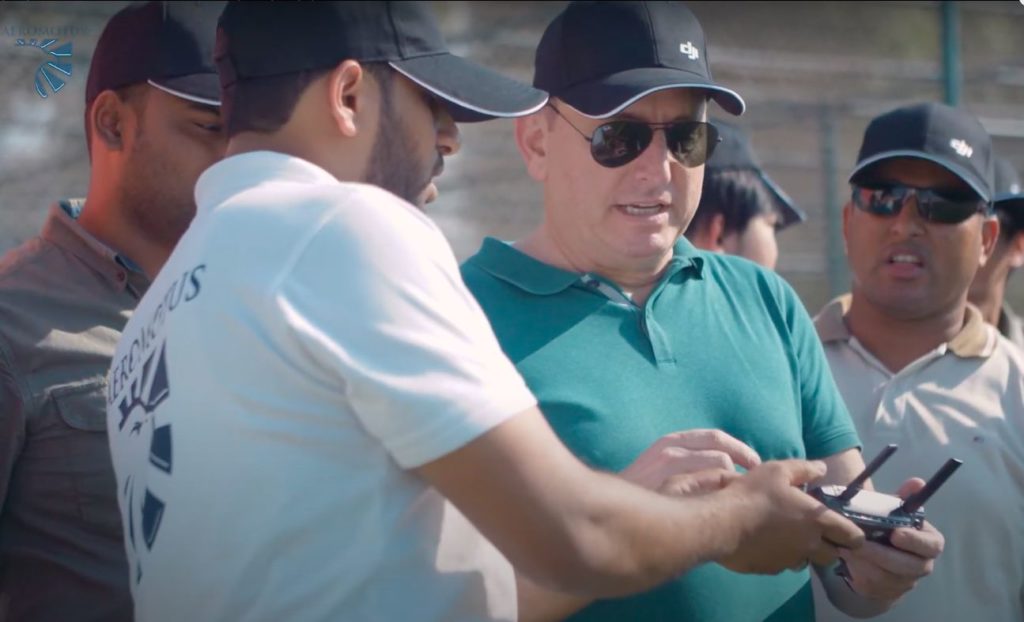 Headless mode
If you are a first-time user, you need to opt for drones that feature a headless mode that allows you to better control a drone. In this case, when you push the stick of a controller one way, your UAV will move in the direction relative to you.
Brushless motors
When learning the listings, you'll undoubtedly come across this term. Brushless motors are usually more expensive. However, brushless drones are quieter and, of course, have a longer lifespan.
Camera
If you are looking for a flying machine for making high-quality aerial footage, your first and foremost task is to consider camera specs. This means that the photo and video resolution must be a big consideration for you. Professional drones come with a powerful camera and some models even allow you to attach your own camera. Therefore, if your main goal is to make professional aerial footage, you need to choose the right digital camera.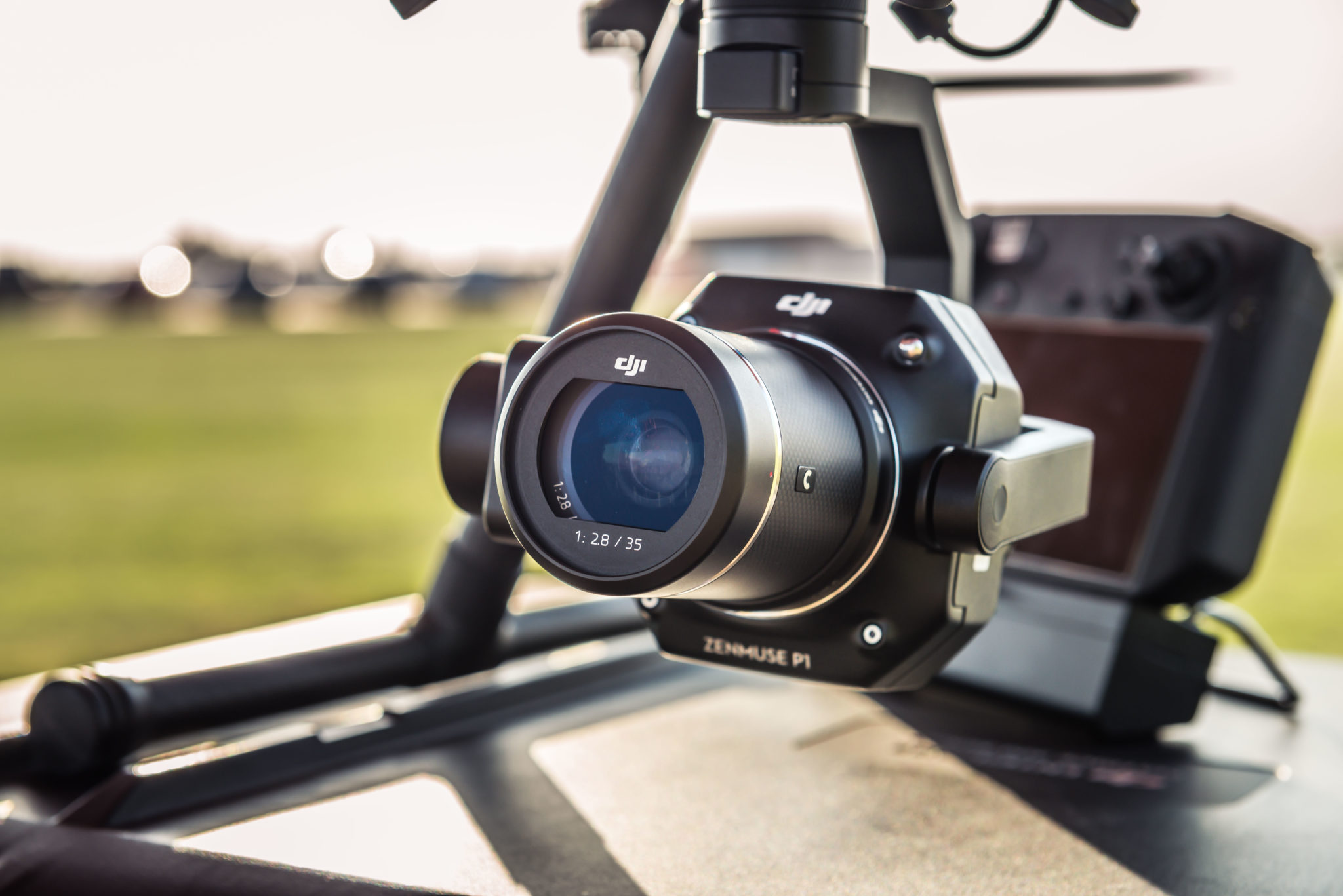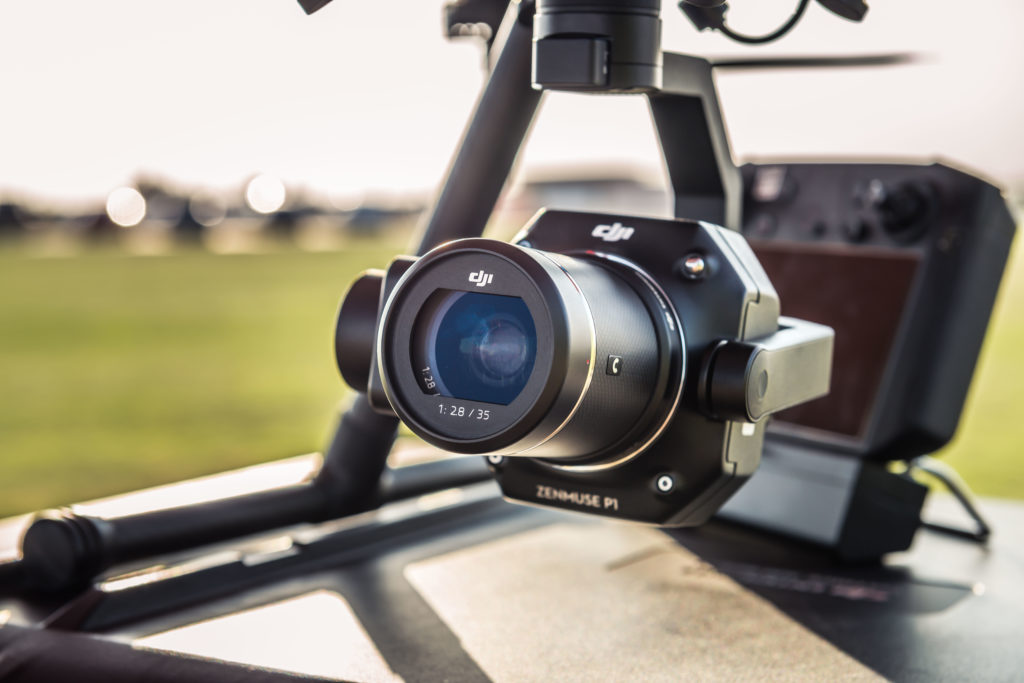 Integrated GPS
More expensive drones come with integrated GPS and this feature allows you to know where your drone is at the moment. Plus, this feature helps a flying machine to find its way back home. In general, an integrated GPS enhances the general stability of your drone and allows it to hover easier in one place.
A drone range
The main goal of this feature is to demonstrate how far from you a drone can fly before you lose control. Of course, more professional drones have broader ranges. However, there's a rule that you should always follow – monitor your drone (you should always see it in the sky) to avoid damaging buildings, property, animals, or people.
Follow-me mode
The overriding objective of this feature is to monitor you across the ground so that you could focus on biking or running while your drone will be recording your progress. Almost all drones come with this feature but some of them do this much better than others. You should always check users' reviews before buying a certain model.
Obstacle avoidance
It's another aspect to consider while buying a drone. Although it is a premium option that costs you money, it's a useful feature that can protect your flying machine from crashing. Again, you should also check customers' testimonials before buying a drone with an obstacle avoidance system because some models do this better as compared to others.
We hope that now you know how to choose the right drone among all available on the market. Always check the technical specifications of a drone and define the main reasons why you need it. If it's just a toy for you, there's no need to overpay for a more expensive device, but if it might be a powerful air surveillance tool, you need to invest in a more expensive flying machine that can perform this mission.