The Futuristic Technology: The First Passenger-Carrying Drone in Dubai
If you come to Dubai you will definitely be amazed by the architecture of this futuristic city. So amazing sky-scrappers, beautiful beaches, and fountains will not leave you cold. Nevertheless, if you visit this incredible city in 2017, you have all chances to see a passenger-carrying drone which will buzz through the skyline of Dubai.
Recently, the Chinese developers amazed the citizens of Dubai by the presentation of EHang 184 – a new passenger carrying drone, which was flying around the most famous skyscraper hotel in Dubai. That was an incredible event for this futuristic city. After that, the government partnered with another technology company, Hyperloop One. What is the purpose of this collaboration? Let's look at this issue in greater detail.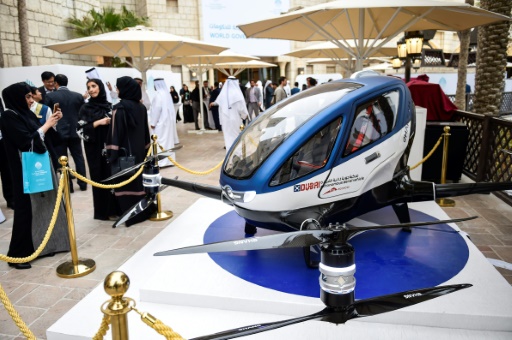 For the government of this city, the question regarding the possibility to use the passenger carrying drones as one of the transportation means is of prime importance. Besides, the head of Dubai Road's and Transportation Agency announced that they are going to put this idea in place.
This craft has lots of possibilities. Its top speed is 160 km/h and the total weight of the passenger shouldn't be more than 100 kg. The touch-screen pad allows the passenger to choose the destination and after that the craft flies automatically. The flight time is less than half an hour. Besides, it is monitored remotely by a special control room. Those tourists who plan to visit this city in July 2017 will see this invention in operation.
The Dubai Civil Aviation Authority examined this device thoroughly and guaranteed its safety. It stands to mention that those drone owners who use these crafts at a consumer level must register their devices in UAE.
The question regarding the development of the drone technology in this country is of major concern. Its ruler announced that some part of passenger trips in the city must be done using the driverless vehicles in 15 years.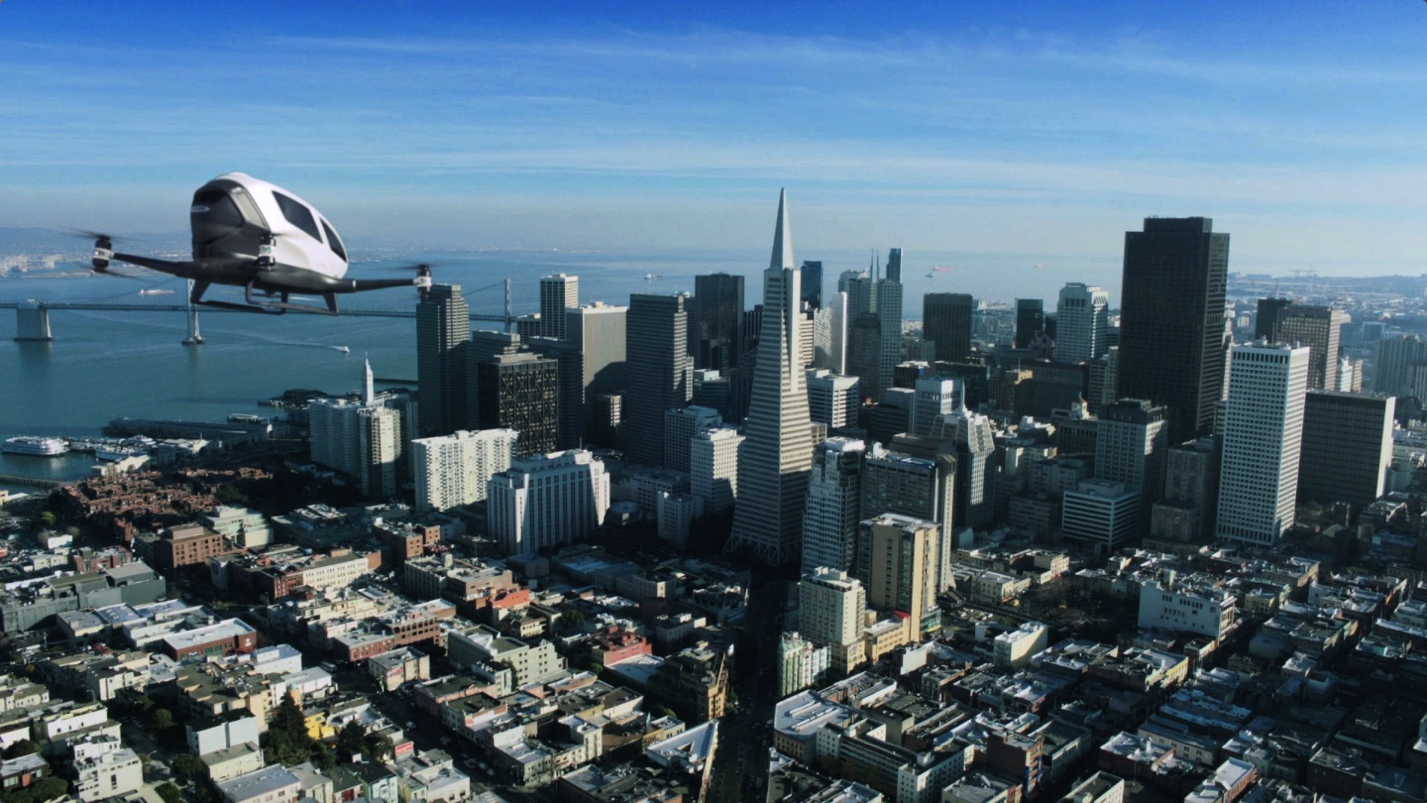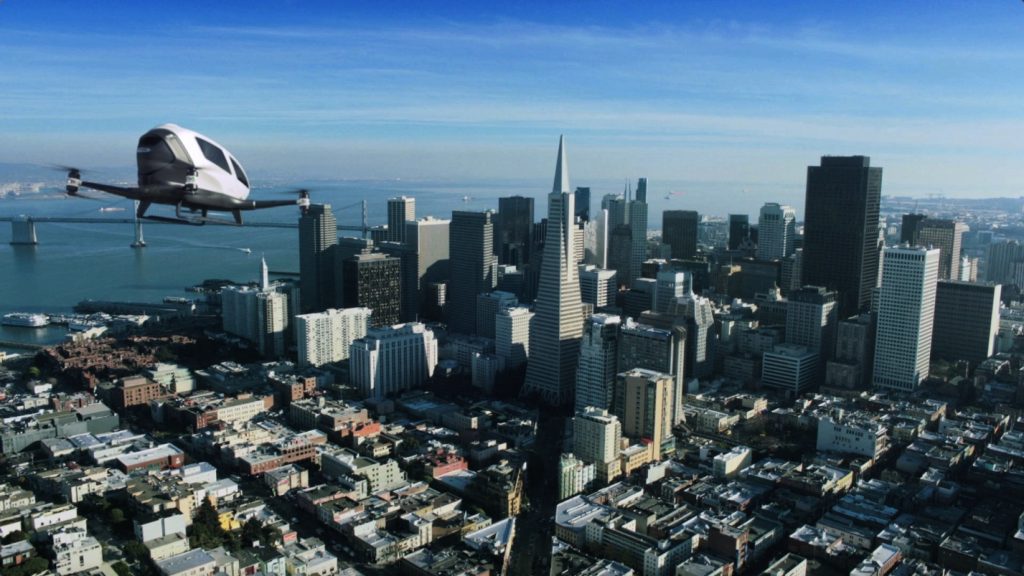 Yet still, the government of this city works on the project focused on building a hyperloop line between Dubai and Abu Dhabi. These hyperloop pods will build up the speed up to 1220 km/h, allowing the citizens to get from one city to another one in 12 minutes only. Now, this project is in the development stage. Last year, they signed a deal with Los Angeles-based Hyperloop One to study this project in greater detail.
We see that this city is growing day by day, implementing incredible technologies of the future. Probably very soon, the question of jam of traffic will be solved with the help of passenger carrying drones. Besides, the citizens of this country will save time spent on getting from Dubai to Abu Dhabi with the help of the hyperloop line. We hope that this link will be built within the next five years.