ANAFI Thermal from Parrot: Overview of the Key Benefits
Are you a thermal imaging expert who is searching for a high-quality tool to meet your professional needs? In this case, the use of the new Anafi Thermal might be the best solution for your work. The drone is released by the European drone group Parrot which has one goal – to make thermal imaging more accessible. They developed a high-quality ANAFI platform, which is lightweight and easy-to-use. Let's have a look at the key benefits of the new ANAFI Thermal in greater details.
The key benefit of the new ANAFI Thermal is that it comes with a new built-in 4K HDR camera and a high-quality FLIR thermal sensor. Thanks to these improvements, users can view RGB and live thermal images. The drone fits the needs of any industry which requires imaging of different structures, surfaces or areas that are at risk. The temperature range of the FLIR thermal imaging camera varies from – 10 to +400 C, which means that a person who flies a drone can easily find areas of heat loss. Another great thing you need to be aware of is that the 4K HDR camera features a 21 Megapixel Sony sensor. Thanks to this option, users can make high-quality and precise video footage and images.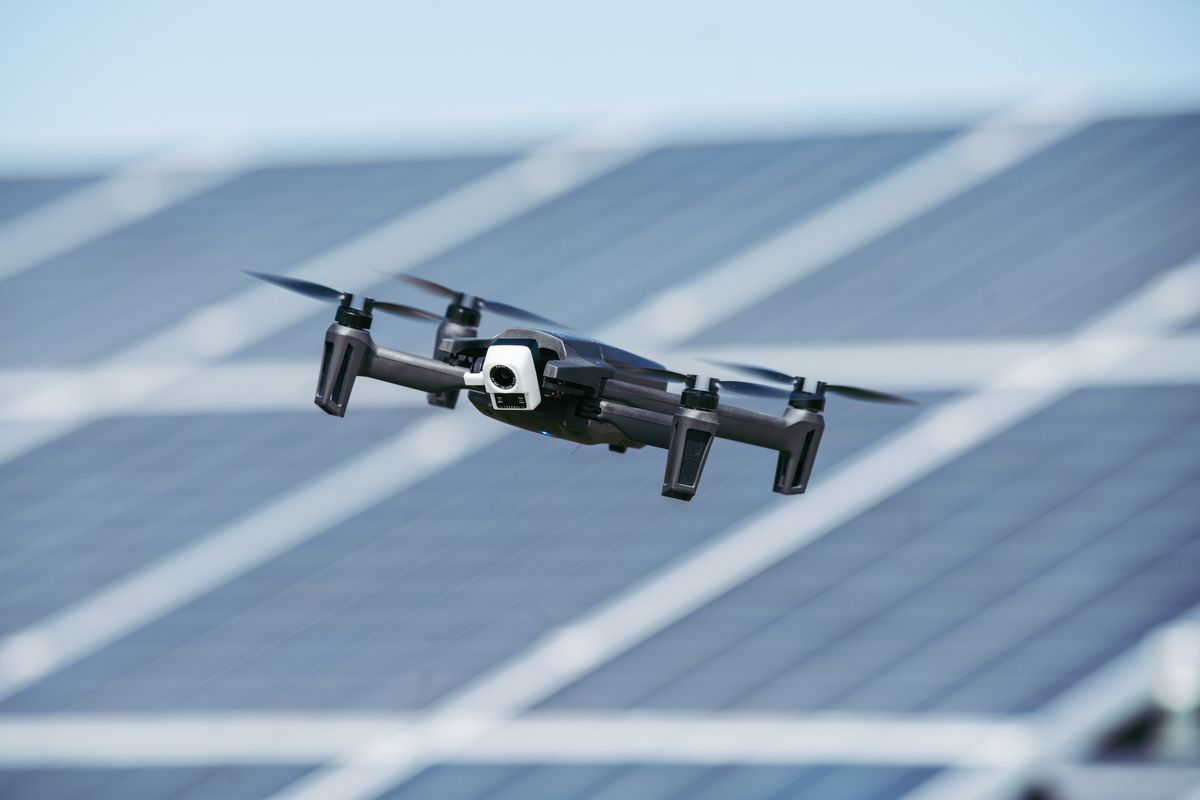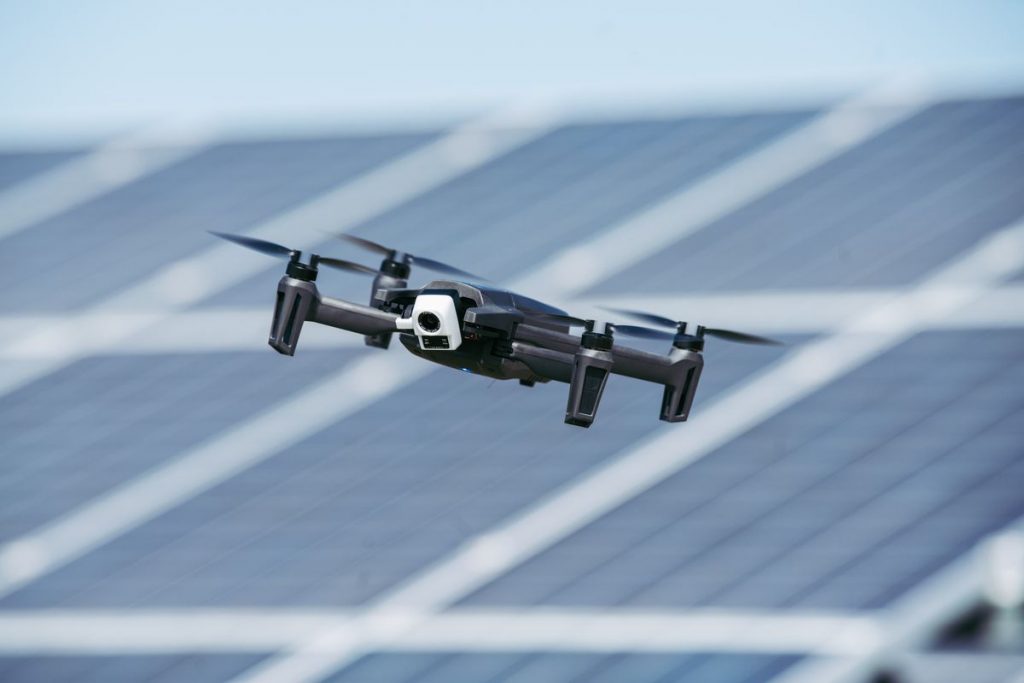 You can use two applications with this drone:
the FreeFlight 6 app, which helps pilots combine different photos of the invisible and visible.

the Pix4DModel application, which allows pilots to make top-quality 3D models of buildings.
Another great option is its compatibility with the FLIR tools. Thanks to this enhancement, users can quickly edit, analyze and make inspection reports and convert them in PDF.
What Needs Parrot ANAFI Thermal Can Meet?
The release of this drone can help hundreds of specialists do their work better. According to the data, published on the official Parrot website, we can say that this drone can be used in the following areas:
Rescue services;

Civil security;

Building;

Public works;

Construction;

Real estate;

Energy producers;

Preservation organizations.
A drone can accompany hundreds of specialists in a number of industries. Besides, it is lightweight (only 315 g) and has a unique folding design. Mind that you can unfold it and start using in three seconds only. Though it is small, the drone is extremely powerful. It can fly at a speed of 55 km/h and easily withstand winds of 50 km/h. Even when the weather conditions are poor, it will always remain operational.
The drone comes with three batteries; each of them lasts for 26 minutes. Therefore, the tool can provide pilots with 78 minutes of cumulative flight. This is the key benefit of this drone, which can cover much more areas as compared to its competitors. Besides, it is equipped with a USB-C connection, which means that users can recharge a battery from any source.
This drone is developed with safety in mind. It comes with sensors and a high-quality built-in autopilot function. Thanks to these options, the drone is stable and maneuverable.
ANAFI Thermal is going to hit the market in May 2019. So, very soon, you can buy ANAFI Thermal and enjoy its benefits!