Now You Can Buy Yuneec Flying Cameras at Aeromotus.com
We have great news for you! We are excited to announce that Aeromotus is the first company in the Middle East which offers Yuneec products for sale. Now, you can buy Yuneec drones and accessories in UAE. The assortment of our products rapidly grows; therefore, you have a bigger choice now. In all likelihood, you want to know more about Yuneec, their drones, accessories and other products they sell. In this review, we'll tell you everything you should know about Yuneec, their experience in the area of drone manufacturing and lots of other facts.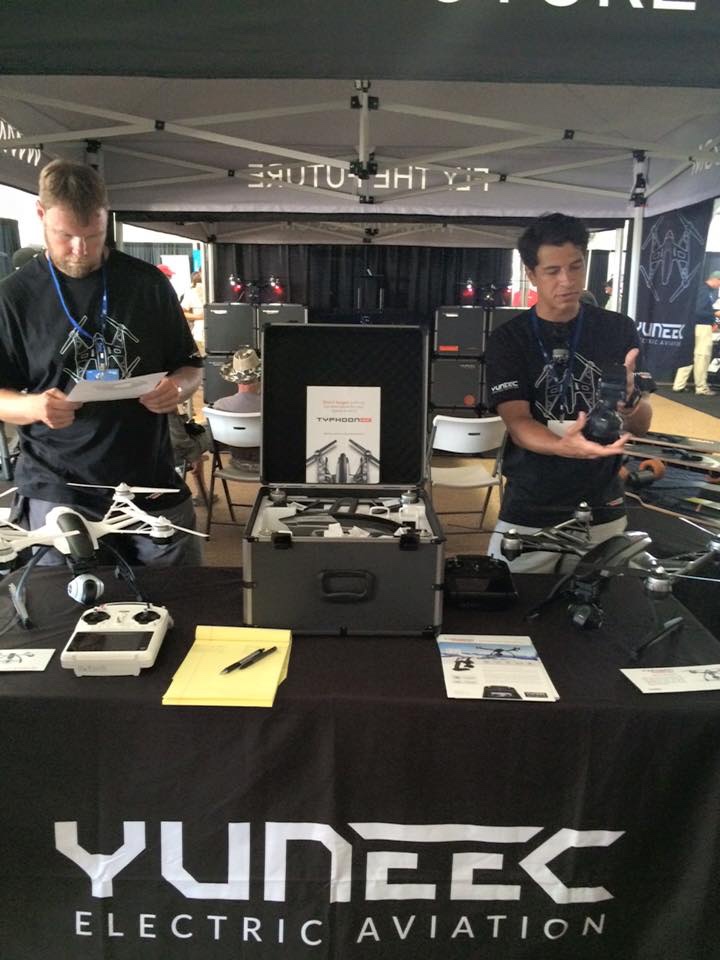 Yuneec: Let's Go Back to History
We aren't going to go far back in history but some facts are definitely worth your attention. The company started their work 20 years ago in Hong Kong. Today, Yuneec International Co. Ltd. is the leading company in the area of electric aviation. During these years, the company progressed and managed to become one of the best in the area of drone manufacturing.
In four years after the foundation, the enterprise expanded greatly. They had offices in Shanghai, Hamburg and Los Angeles. Now, they sell more than 1 million units per year. One of the greatest achievements of Yuneec is the development of the first radio control electric powered airplane. Besides, they were the first who started working on manufacturing radio controlled micro-copters and helicopters. They saw the potential capability of drones and started working on their development.
In 2005, they released a two seat electric powered airplane. Due to this incredible achievement, they were awarded with the Lindbergh Electric Aircraft Prize.
In 2014, they released the first drone – the Typhoon Q500 quadcopter. It was a breakthrough in the area of drone manufacturing. In 2015, Intel invested in Yuneec, and thanks to this invasion the company started working on the development of new products. They received more than $60 million from Intel and thanks to this invasion, they focused on the development of consumer drones.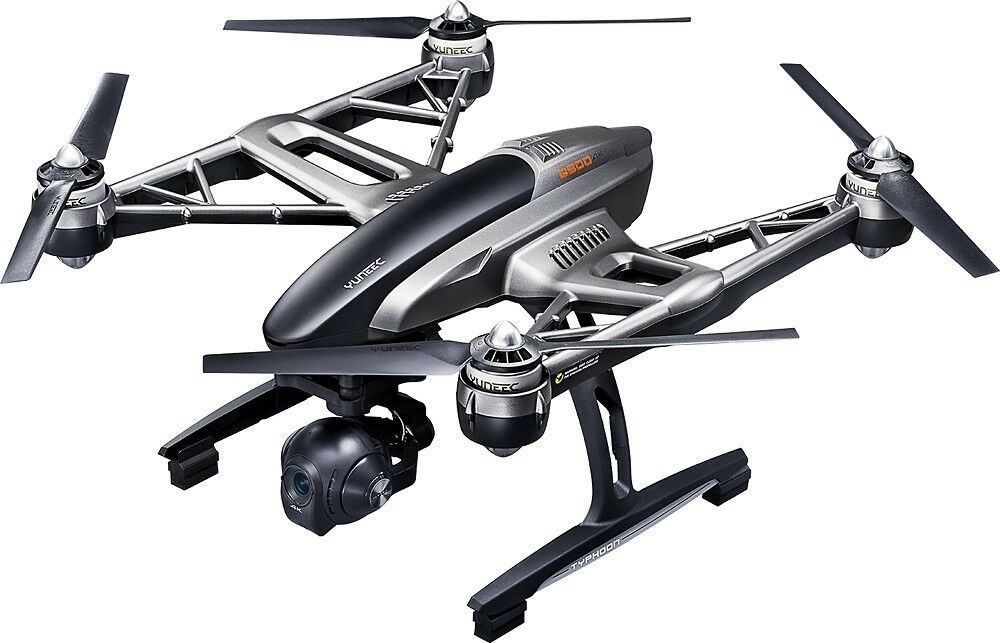 Now, the company has an established portfolio of industrial and consumer drones that are overloaded with a bunch of great features.
This company is unique. Firstly, they specialized in the development of remote-controlled aircraft for enthusiasts but gradually, they changed the direction and started developing drones.
Now, you can choose any product and buy Yuneec drones from Aeromotus. If you have any questions seeking clarification, we are glad to answer them