The New Robotic Drones Developed by the Pentagon
The Pentagon released a new drone project! Very soon, the Pentagon is going to create an army of robotic drones. These are going to be fast and smart machines, able to fly together with fighter planes.
They managed to design two types of drones. Their overarching goal is to act as airborne wingmen during different missions. Drones came through the testing phase and can protect people during aerial attacks.
First, information about the new drones appeared in the Wall Street Journal. They were developed by Security Solutions and Kratos Defense. The main sponsors of these drones are the Defense Department's Silicon Valley Laboratory and the Air Force.
The name of the first drone is the UTAP-22 Mako. This is a very fast drone, which is able to carry a mix of lethal weapons. Its average speed is around 700 miles/per hour. Of course, it depends on weather conditions.
The second one is the XQ-222 Valkyrie – a 30ft-long drone with the average speed up to 650miles per hour.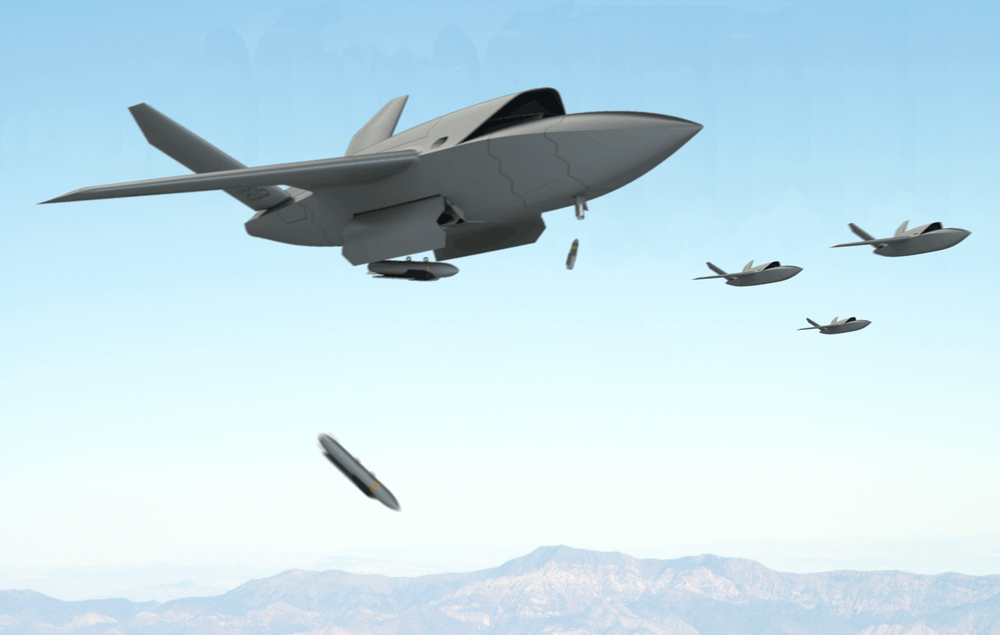 The speed of both drones is a real benefit because it allows them to fly together with the most powerful fighter planes F-16 and F-35. Besides, the drones don't need a pilot, they are endowed with the artificial intelligence, which easily copies the movements of nearby planes.
One of the greatest benefits of these UAVs is that they are able to conduct autonomous missions. The first round of testing was successful. Very soon the drones are going to come through the second round. During such tests, a pilot controlling the airplane could track the drone through the use of an ordinary Android tablet.
The scientists confessed that these drones are developed with the aim to act as a first line of aerial defense. Reviewing against the cost of ordinary manned aircrafts, the price for such drones is lower. The US Army continues developing such robotic drones. They will be crucially important for the future wars.
It stands to mention that the USA spends lots of time, money efforts on such projects. Recently the Navy presented the new MQ-4C Triton Maritime Drone. The overarching target of this drone is to serve the needs of Services in the Pacific Ocean.
As we see, the drone technology is more than just popular. People buy drones for various purposes; some of them buy drones just for making aerial footage for their family archive the other part prefer the drone use for commercial purposes. If you belong to the group of those individuals who hunt after a reputable online store in Dubai offering high-quality consumer drones developed by DJI, welcome to Aeromotus. You will find here everything you need at very affordable prices!