The conference is organized by Aeromotus UAVT (Authorized DJI dealer in the UAE) in partnership with Topodrone SA (Switzerland). Our event is intended to share the practical experience of using drones for precise surveying and mapping. Conference participants will be presented with upgrated versions of DJI Mavic 2 Pro RTK/PPK, Matrice 200 RTK/PPK and Phantom 4 Pro RTK/PPK.
---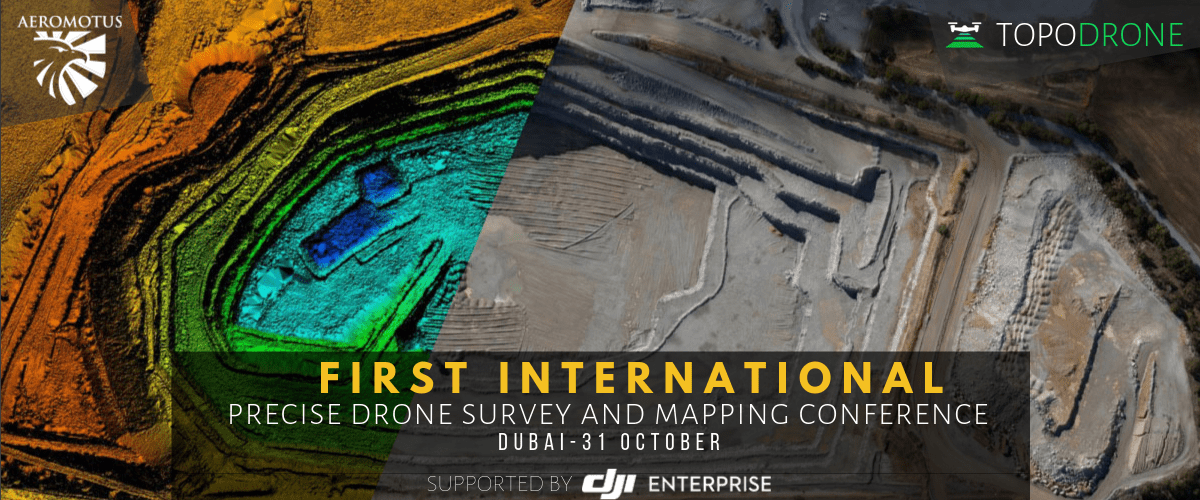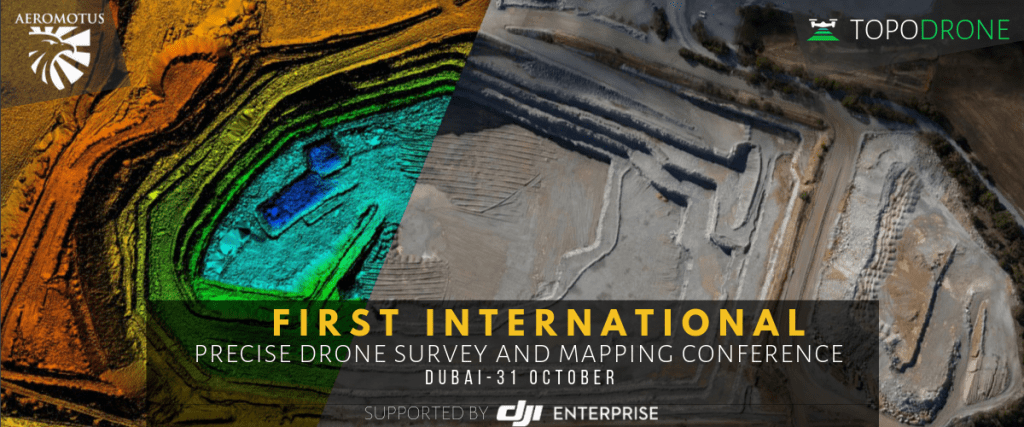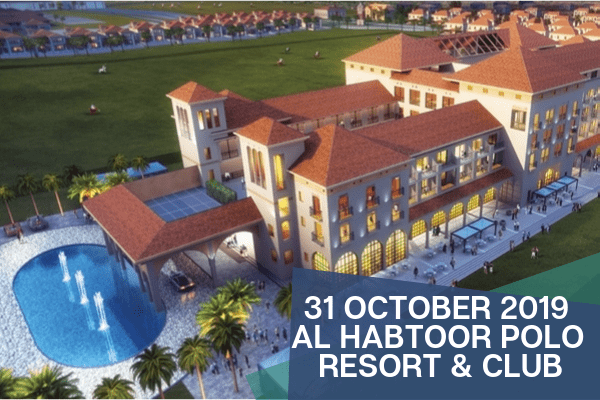 Topodrone team designed a revolution equipment that turns the most popular DJI MAVIC 2 Pro, PHANTOM 4 Pro, DJI MATRICE 200 to a high efficient professional tool for UAV surveying and mapping.
The CEO of Topodrone Mr. Maxim Baklykov will pay attention to the description of the technology and will answer the questions of the participants. During the conference sessions, you will see a demo of the whole process of aerial data collection and post-processing. 
Using Topodrone innovative solution you can easily convert images to 3D models and achieve 2-3 cm x,y,z accuracy without GCPs.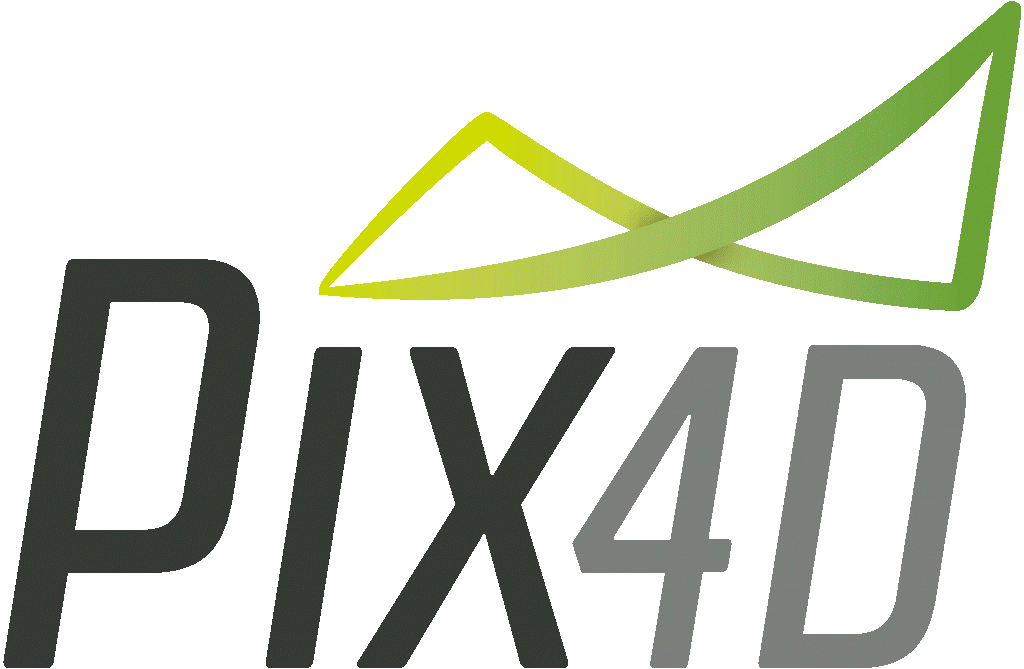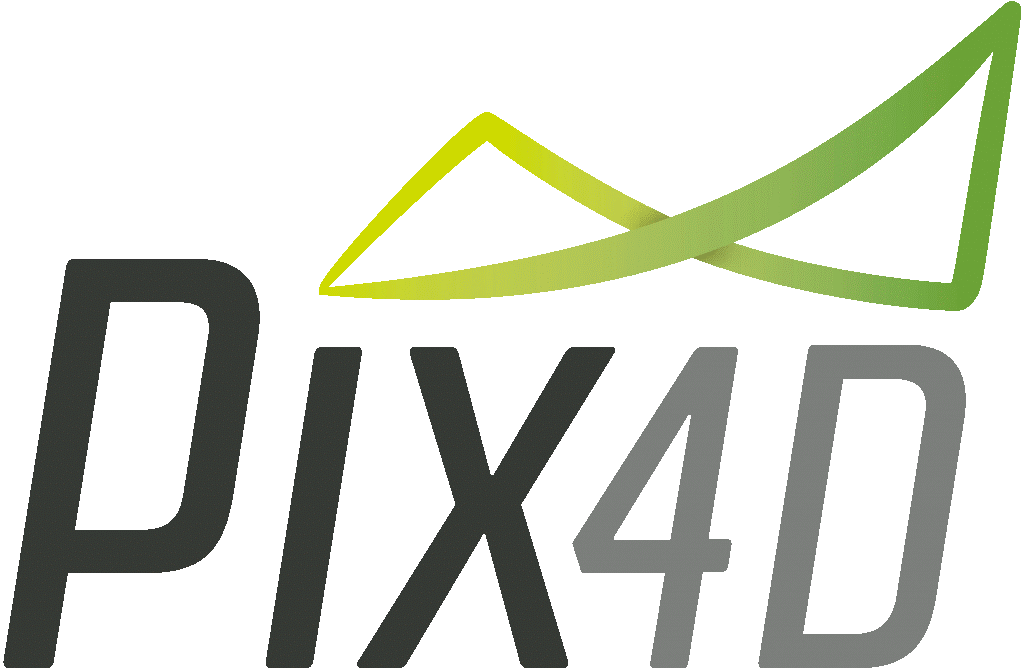 Pix4D makes software solutions for professional drone-based mapping, purely from images. At the event, you will learn about the detailed use of Pix4D products and how the software in tandem with modified drones gives amazing results and work.
During the conference Topodrone team represents latest products, technologies, knowledge and practical vital skills in conducting high-precision UAV survey, post processing of GNSS data, photogrammetric adjustment of image blocks, reconstruction of highly detailed three-dimensional terrain models as well as multispectral data processing
Register in a form below
We will draw spatial attention to the following key points:
— Mission planning in different types of application (UGCS, MapPilot, etc)
— DJI MAVIC 2 PRO RTK/PPK preparation for the flight
— Setting up GNSS receiver as a base station, collecting ground check points
— Save fly skills with DJI MAVIC 2 PRO RTK/PPK
— Data processing (how to convert data to Rinex format, GNSS data postprocessing, embedding high accurate coordinated to photos, photogrammetry data processing , Pix4D, orthophoto and 3D model creation.
Examples:
Understanding how important to have a practical & theoretical knowledge of aerial survey and photogrammetry data processing, Aeromotus and Topodrone invite you to take part in the conference PRECISE UAV SURVEY & MAPPING.
"There is a great advantage in using DJI MAVIC 2 PPK upgraded by Topodrone team. Reach M+ connected by Topodrone synchronization system with 20 Mp camera for capturing photo events with centimeter level accuracy converts DJI MAVIC 2 Pro drone to an affordable professional survey tool. It allows us to spend fewer man-hours than on a traditional survey, now we don't need to lay GCPs And because of optimizing the resources of the team, we can deliver the best quality data to our clients promptly. What I also would like to add about DJI MAVIC 2 PPK is that it's very easy to configure and use." — Eugene Lopatin, Senior Researcher, International Forestry Natural Resources Institute Finland (Luke)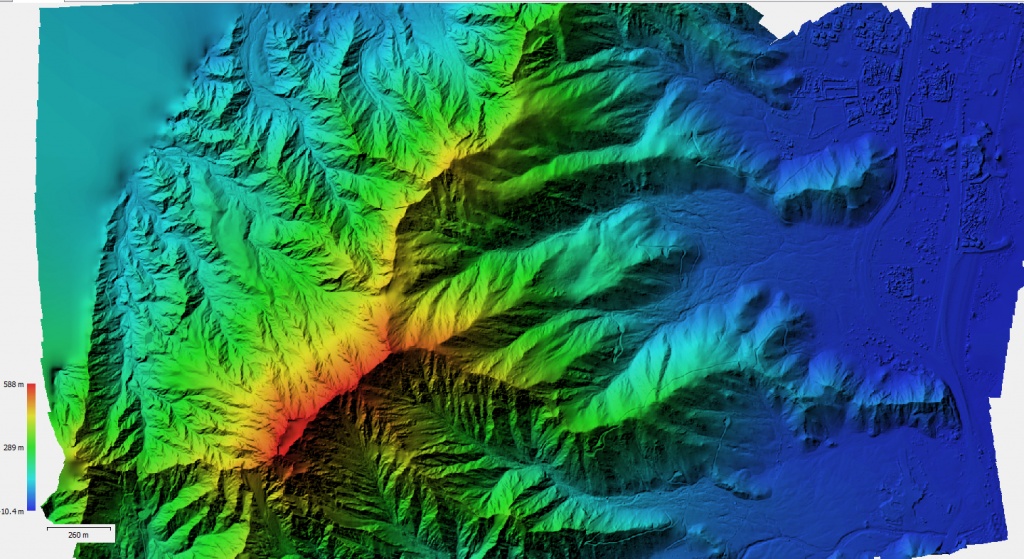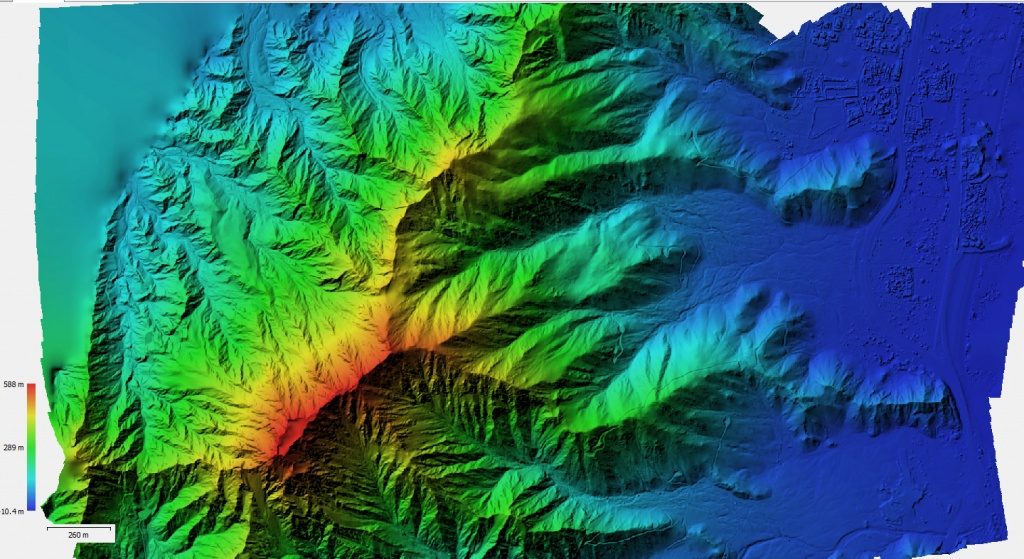 A modern tool for performing high-precision geographic aerial photography and topographic and geodetic works – integrated automated solutions based on multi-rotor and aircraft-type geographic unmanned vehicles.
Topodrone solutions:
They do not require serious piloting skills – all flights are carried out automatically on pre-built missions.

There is no need to establish and coordinate ground control points – you save time and money when carrying out field work.

The antenna is located above the center of photography, and also uses the data of the onboard inertial navigation system to take into account the tilt of the antenna during the flight of the drone – this allows for increased accuracy compared to similar solutions on the market
Part of the event will be devoted to the reviewing of the software used to obtain high-quality results.
Register in a form below