Tested By Experts. Ready For You.
Every DJI Refurbished aircraft is thoroughly tested by DJI Experts and includes DJI standard warranty.
There are no better experts in DJI products than those at DJI. Every refurbished product has undergone a professional refurbishing process that brings it up to the same high standards as brand new products, and all refurbished products come with new parts, new packaging and DJI's standard Manufacturer Warranty. If you are not happy with a refurbished product and have not yet activated it, you can return it within seven days of receipt for a full refund or a replacement refurbished product.
Avoid obstacles automatically.
Track moving subjects automatically using ActiveTrack.
TapFly lets you fly with a tap of the finger.
Smart Return Home allows the Phantom to avoid obstacles as it returns home.
28 minute maximum flight time, maximum control range of 3.1mi (5km).
Maximum speed of 44mph (72kmh).
Integrated gimbal for greater camera stability and smoother footage.
Optimized Vision Positioning System raises positioning altitude up to 10 meters.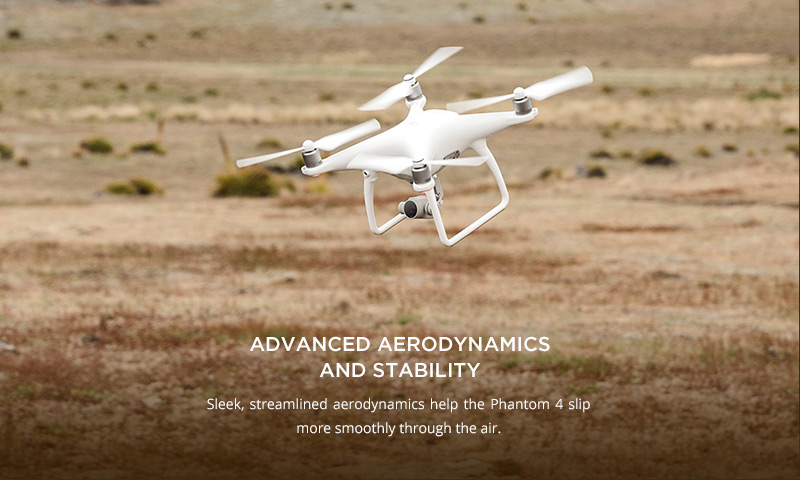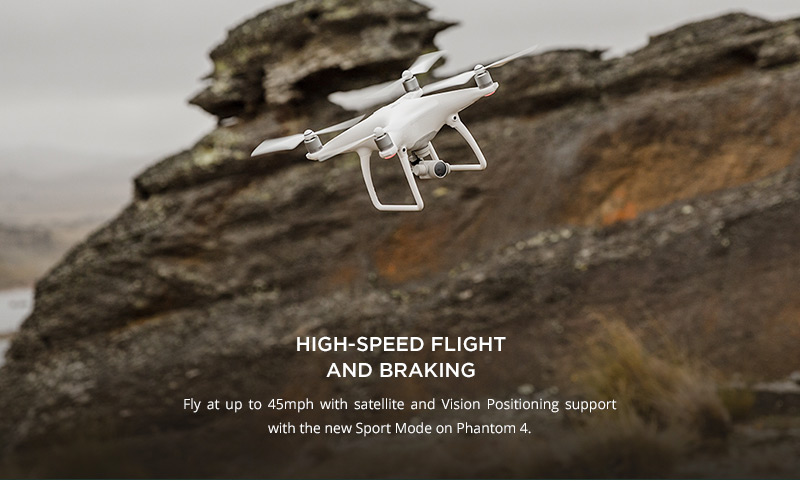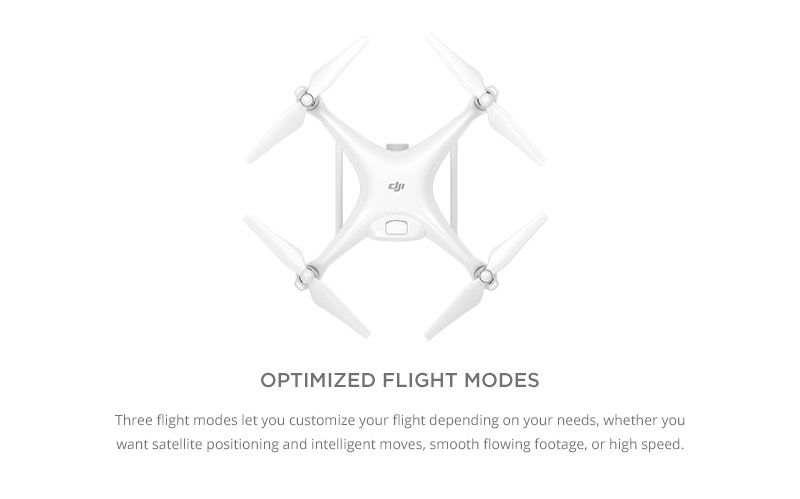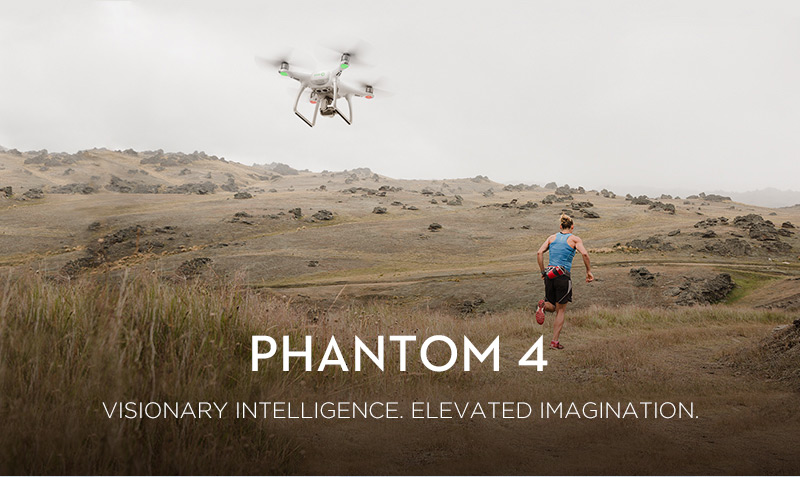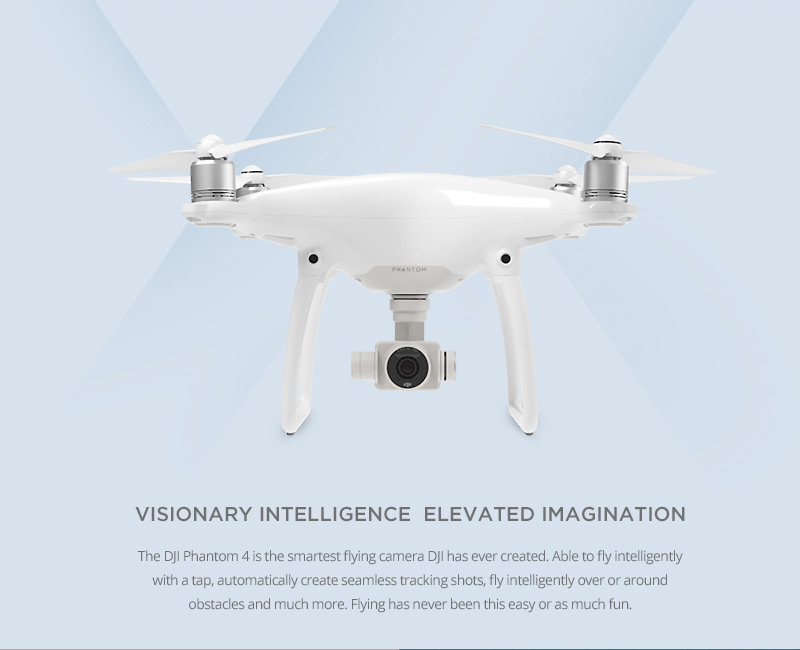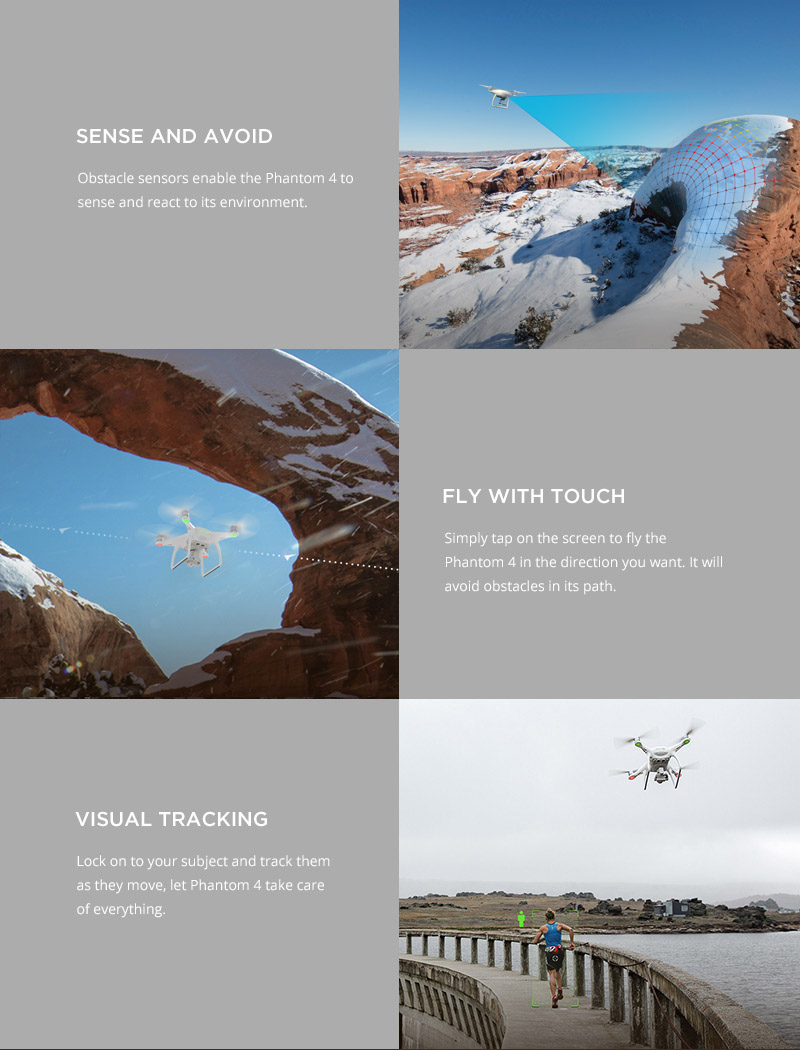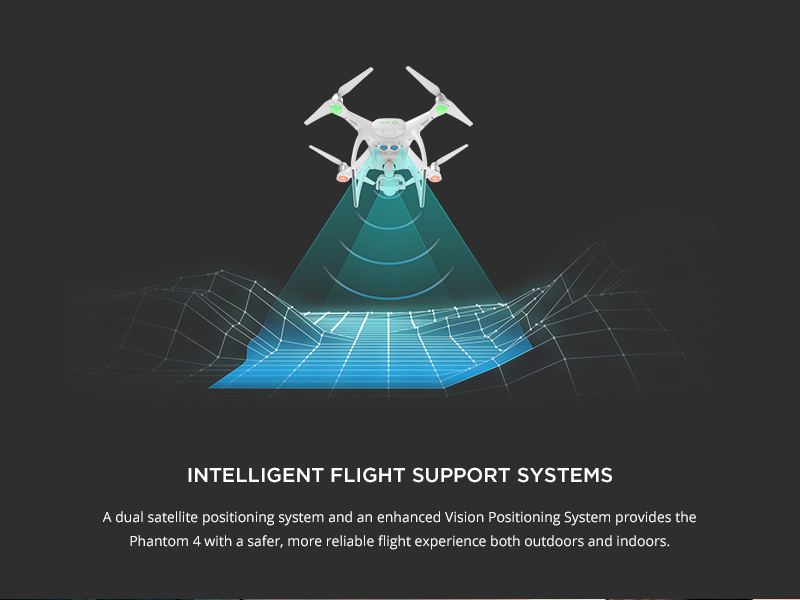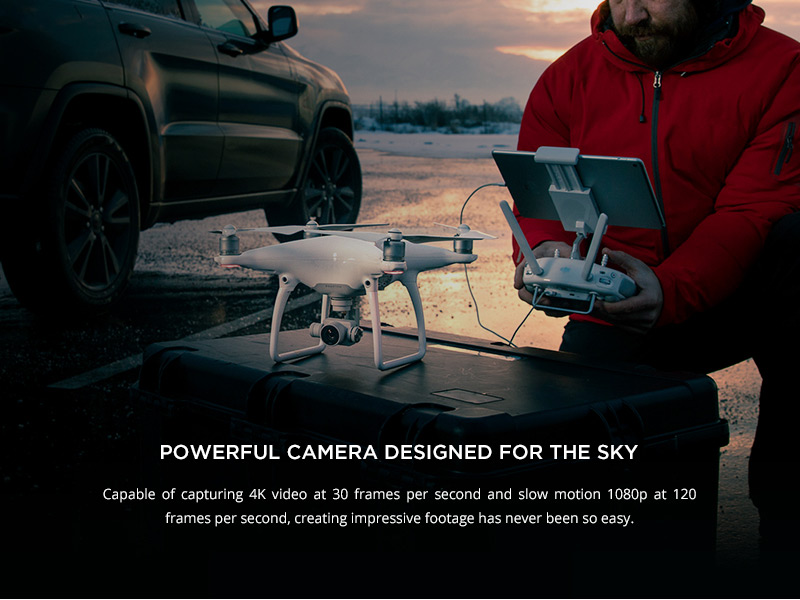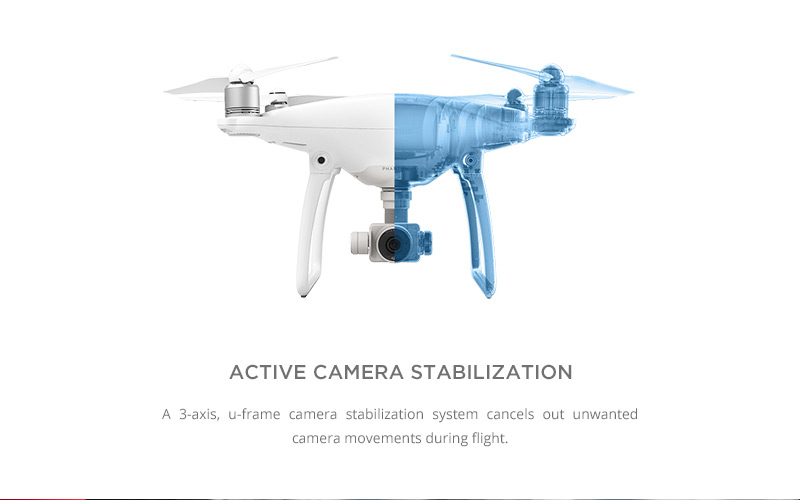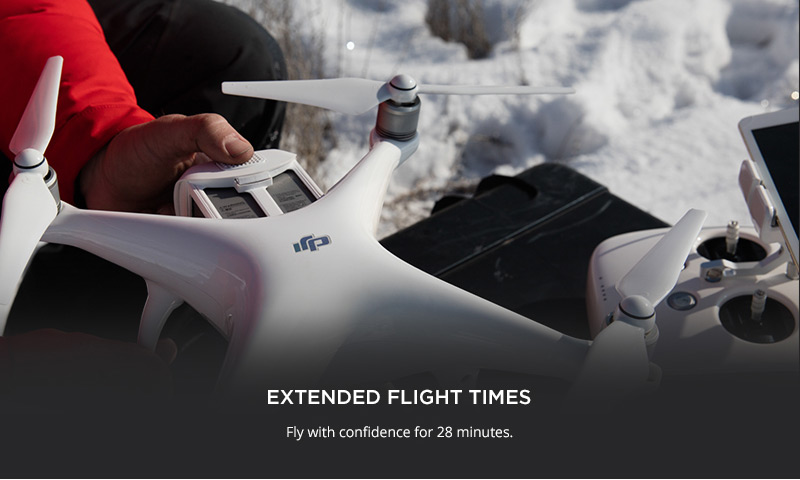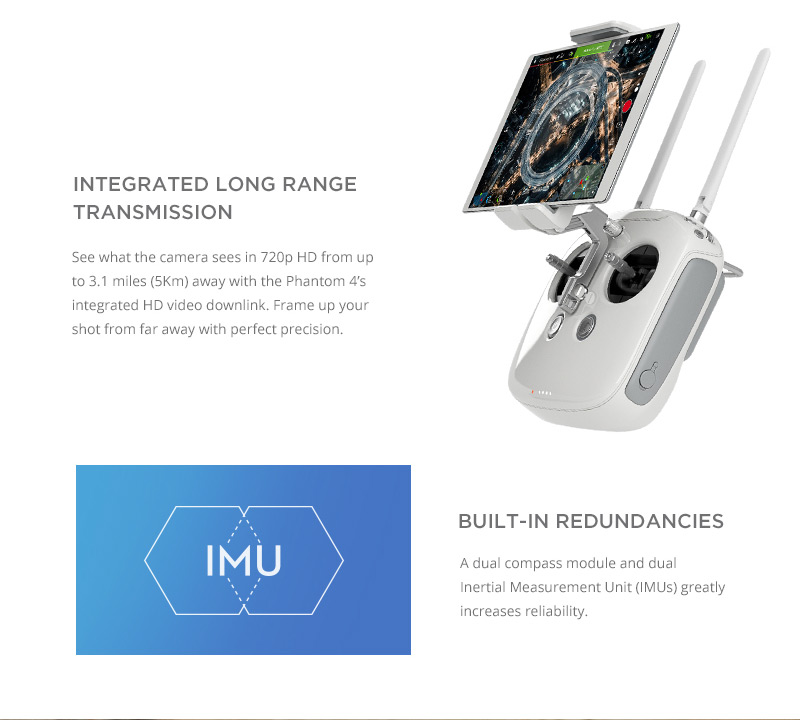 DJI REFURBISHED PRODUCT FAQ
Q1. What are DJI refurbished products?
The products sent back by customers within seven days after he/she confirms receipt will be strictly examined, refurbished and repackaged, and sold as DJI refurbished products. Currently offered DJI refurbished products include the Phantom 3 Standard/Advanced/Professional and Phantom 4.
Q2. Are DJI refurbished products' quality guaranteed?
DJI promises you that every refurbished product is tested thoroughly, and that the quality and the appearance of refurbished products is the same as with new products.
Q3. What kind of after-sale service are DJI refurbished products eligible for?
The after-sale service policy for DJI refurbished products is identical to that of new products. However, refurbished products can only be exchanged for refurbished products, not new products.
Q4. Can I purchase DJI CARE for refurbished products?
Yes, you can purchase DJI CARE for a refurbished product. The coverage amount will be the same as for a new product.
Q5. How can I buy the DJI refurbished products?
The refurbished products are available on the DJI Online Store and other online platforms such as eBay. The refurbished products can also be purchased from DJI's authorized dealers.
Q6. How do I identify refurbished products?
The serial number of refurbished products will end with an "R".
Q7. Do the refurbished products come in different versions?
The DJI refurbished Phantom 3 Advanced/Professional comes in two versions, each with a different type of motors (2312 and 2312A) with equal performance. We will ship the different versions of the refurbished Phantom 3 Advanced/Professional randomly.