DJI RC PLUS
DJI RC Plus is the first DJI controller developed specifically for public safety teams, inspection crews, and commercial drone pilots.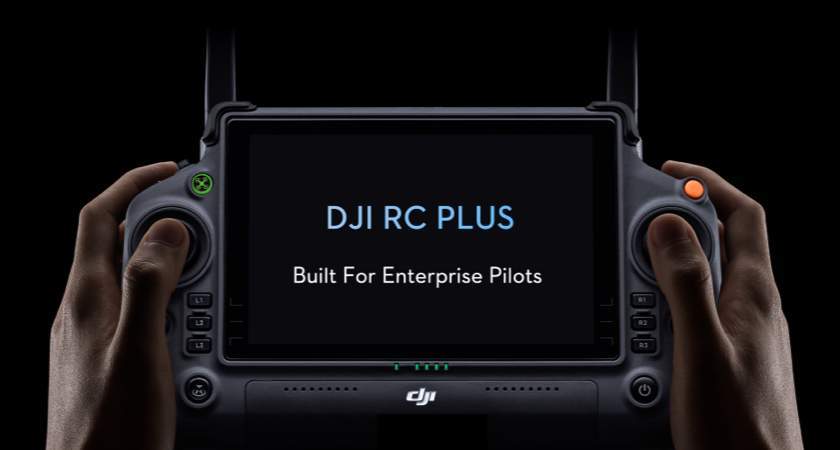 BUILT-IN SCREEN
DJI RC Plus features a 7-inch screen that offers clear visuals with 1,200 cd/m. Pilots can clearly identify points of interest, spot details that might go unnoticed, and navigate effectively, even under direct sunlight. Having the screen built-in, allows pilots to quickly take-off with little setup time. This is important in mission-critical situations where time is essential.
WEATHERPROOF REMOTE CONTROLLER
Rain or shine, DJI RC Plus is built for use in many weather and environmental conditions. The new DJI RC Plus is IP54-rated, DJI's first weatherproof controller. It's rated to operate in extreme temperatures from -20°C ~ 50°C. The new DJI RC Plus is safe from dust and water sprays.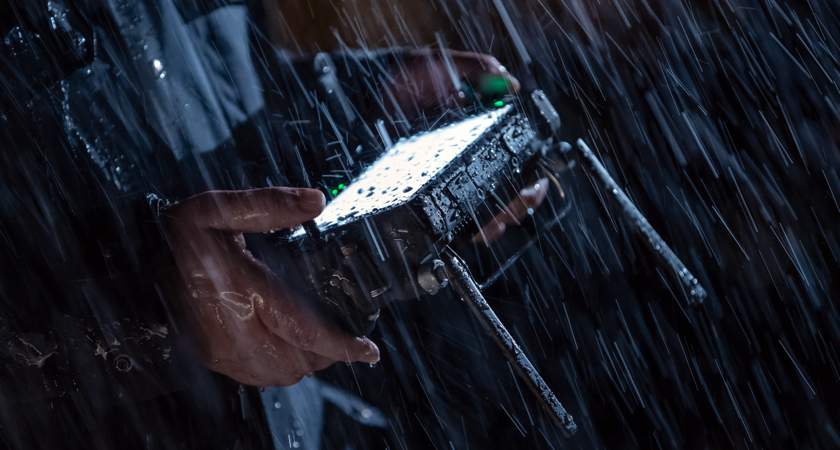 INTUITIVE CONTROLS
Frustrated by clunky touch screen menus? Clunky touch controls can slow down or even be dangerous in some drone operations. The DJI RC Plus includes many well-placed and identifiable physical buttons. No other DJI controller has this many physical buttons. The buttons are placed in the optimal position for pilots to quickly develop muscle memory.
HOT-SWAP BATTERIES
DJI RC Plus uses the same WB37 batteries found in the Matrice 300 controller. These batteries can least nearly six hours of flight time. Operators can quickly hot-swap batteries on the controller without needing to land their drone and pause the mission. The built-in 65W USB-C port makes charging DJI RC Plus convenient.