Map and digitize large areas with great accuracy
The Delair UX11 is an ideal drone solution for highly precise and easy mapping. It delivers integrated features for before, during and after flight operations, including an embedded global shutter camera, centimeter-level precision GNSS sensor, post processed kinematic (PPK) capabilities for survey-grade results, and both 2.4 GhZ wireless and 3G/4G cellular connectivity to operate anywhere. The drone's operational performance (allowing flights of up to 59 minutes covering over 300 acres at 400 feet) significantly lower the total cost of ownership compared to other surveying and mapping options.
All applications requiring temporal analysis or precise geolocation
Mapping & GIS
Field trials
Field inventory
Large Scale Farms and Plantations Scouting
Precision Agriculture
Forest inventory and management
Traceability for sustainibility
Environmental and Conservation
Due diligence of farms
Boost your mapping productivity with a fixed-wing drone
Long flight autonomy to map large areas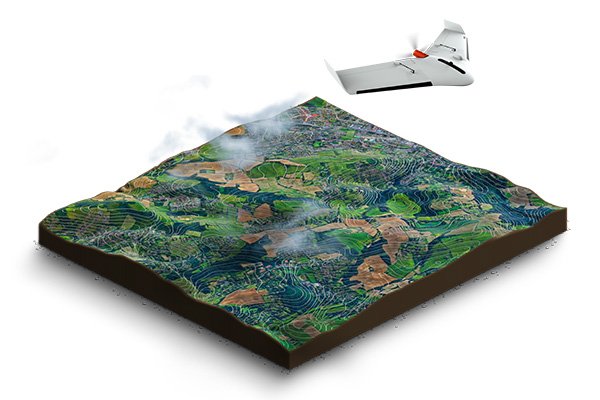 The UX11 is very productive thanks to its 59 min flight endurance combined with long flying range (53 km/33 mi). No need to sacrifice resolution for productivity when you can have both. In one single flight, you can map 300 ac / 120 ha at 400 ft / 120 m and get a 1.7 cm GSD.
Dual communication systems to fly farther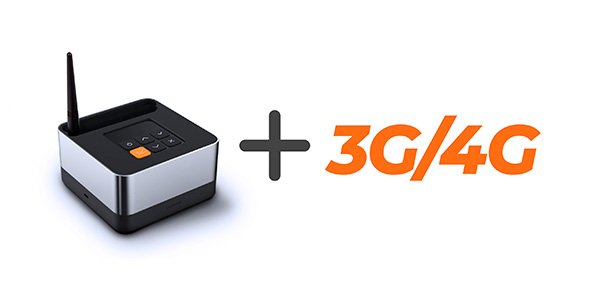 You can fly our professional mapping drone anywhere: the Delair UX11 is always connected through both a cellular connectivity (3G/4G) and a radio link with the Delair Link ground station (2.4 GHz). It's also one of only a few BVLOS-ready UAVs. Delair Link offers up to 4 mi / 6.4 km range in FCC regions and 2 mi / 3.2 km in CE regions.
Integrated workflow from the field to the Cloud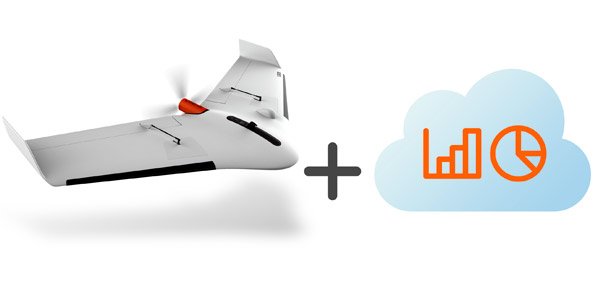 You get access to Delair data-processing cloud-based platform to produce survey-grade maps & models. Optimize your operations by leveraging both ad hoc measurements tools and automated analytics for a wide range of applications in mining, quarrying, construction and power & utilities. With an unlimited number of users, your drone program can finally be scalable by sharing data and delivering actionable business insights.
The professional mapping drone that delivers survey-grade quality data
Best-in class and fully integrated camera
The Delair UX11 onboards a global shutter, fully-integrated industrial-grade RGB camera designed by Delair offering 1 cm GSD imagery.
Live In-flight image quality control
You can control camera settings and quality during flight thanks to a real-time camera to Ground Control Station radio link. In-flight and in the field quality reporting mean no more guessing if your data is photogrammetry-worthy.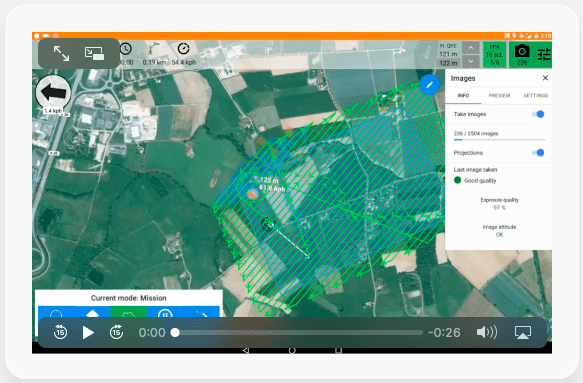 Post-Processed Kinematic (PPK) for centimeter accuracy with minimal use of GCP
Our professional mapping drone gives you the precision you need. The Delair UX11 is equipped with a dual-frequency GNSS sensor (L1, L2) and uses both the GPS and GLONASS satellite constellations. You can activate the PPK flexibly as you go: unlimited or on demand and even retroactively. Delair After Flight software (included) takes care of the PPK processing.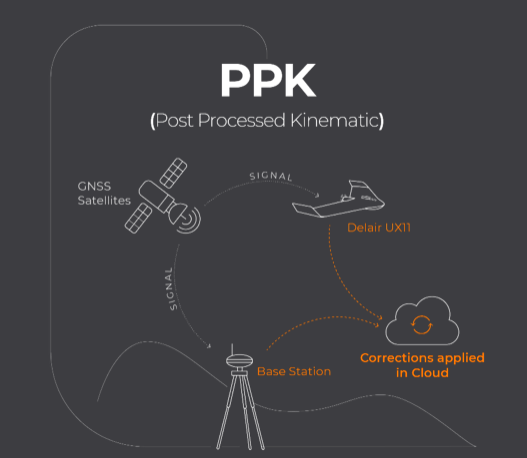 Datasheet & Package specifications
Aircraft specifications
| | |
| --- | --- |
| Endurance1 | Up to 59 min |
| Weight (payload included) | 1.5 kg (3.3 lbs) |
| Wingspan | 1.1 m (43 in) |
| Deployment time | 5 min |
| Cruise speed | 54 km/h (34 mph) |
| Take off / Landing | Hand-launched (angle: 30 degrees) / Belly landing (angle: 30 degrees) |
| Flying range1 | 53 km (33 mi) |
Communication range
3G / 4G
Unlimited (within network coverage)
Optional radio link1
5 km in FCC configuration (and up to 10 km)
3 km in CE configuration (and up to 5 km)
Battery life of GCS from 6 to 10 hours*
*(depending on env. conditions)
Encryption AES128
Sensor
| | |
| --- | --- |
| Image Resolution | 21.4 Mpix |
| Sensor type | CMOS sensor, global shutter, distortion free |
Operating conditions
Weather
45 km/h (28 mph) wind resistance, moderate rain
Maximum tested altitude
(MSL)
Takeoff at 5,000 m (16,400 ft)
Flight at 6,000 m (19,700 ft)
Delair UX11
THE PROFESSIONAL MAPPING DRONE:
SURVEY AND MAP WITH EASE