Dear Customers
Take advantage of the special offer in the framework of the partnership program from Aeromotus Unmanned Aerial Vehicles Trading LLC (DJI authorized dealer) and Exponent Technology Services.
By purchasing any of drones (except DJI Spark and Phantom 3) on www.aeromotus.com, you will get the opportunity to take an basic (hobby) level of training and will get the Certificate of Training from Exponent absolutely free.
In accordance with the requirements of the DCAA (Dubai Civil Aviation Authority), all drones wich used for flights in the Emirate of Dubai must be passed through a registration procedure. To get successful drone registration in DCAA, all new pilots must take part in RPAS Training Program in one of the authorized by DCAA training centers. After completing the course of training all pilots receives a Certificate of Training. For basic (hobby) level with Exponent RPAS Training Program it takes 1 day only.
The next step is to provide this certificate to DCAA for a Registration Card (plastic card) issuance with the valid period of 1 year (similar to the Driving License). The renewal of the Registration Card in the future does not require additional training.
All drone pilots in Dubai must remember that actions related to the use of unregistered drones, as well as piloting drones without documents that confirms the qualification level of the pilot, can be prosecuted according to the law of the Emirate of Dubai.
Please do not violate the laws in terms of aviation and airspace safety.
Good luck and fly safely.
Aeromotus Unmanned Aerial Vehicles Trading LLC.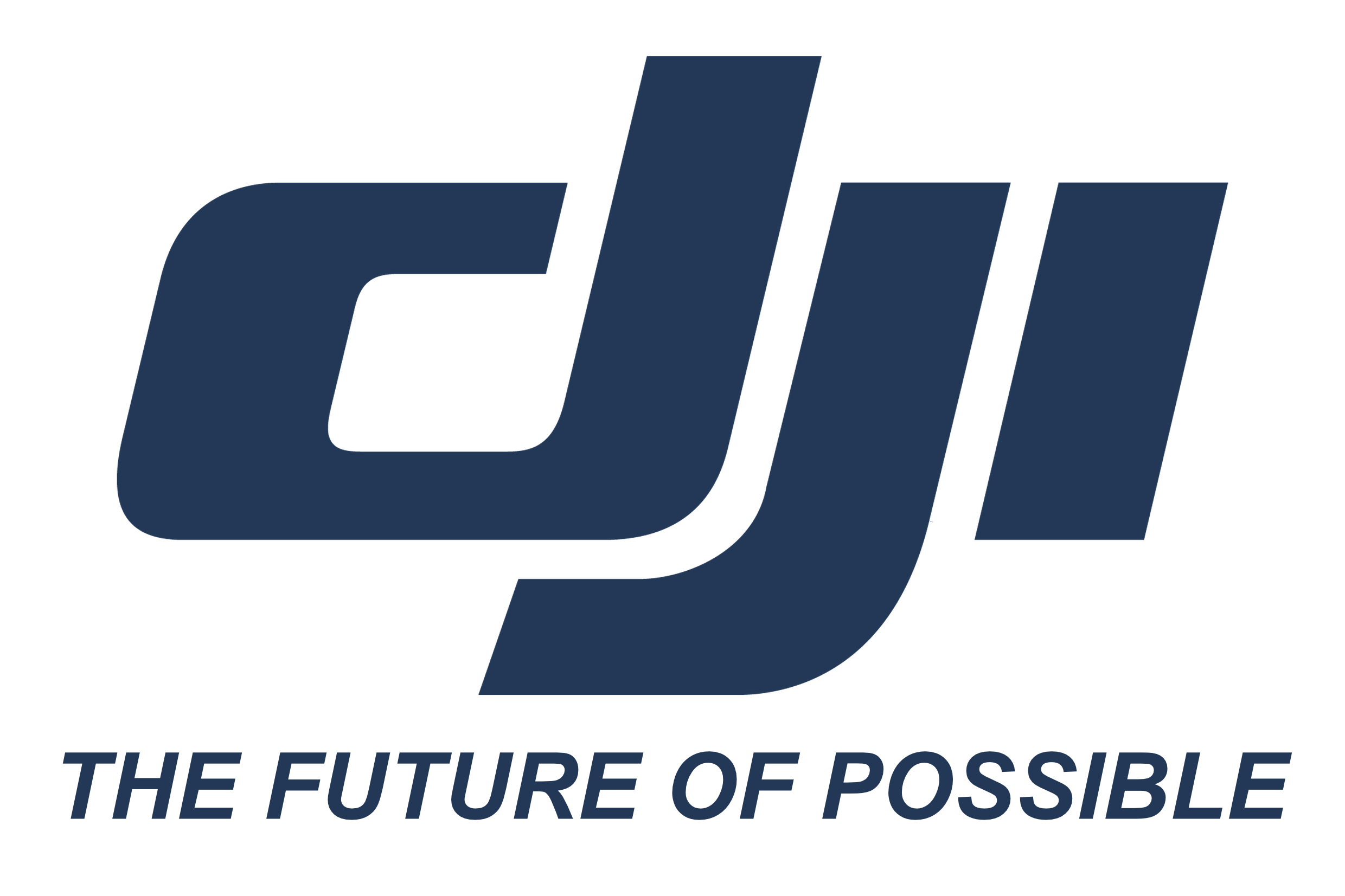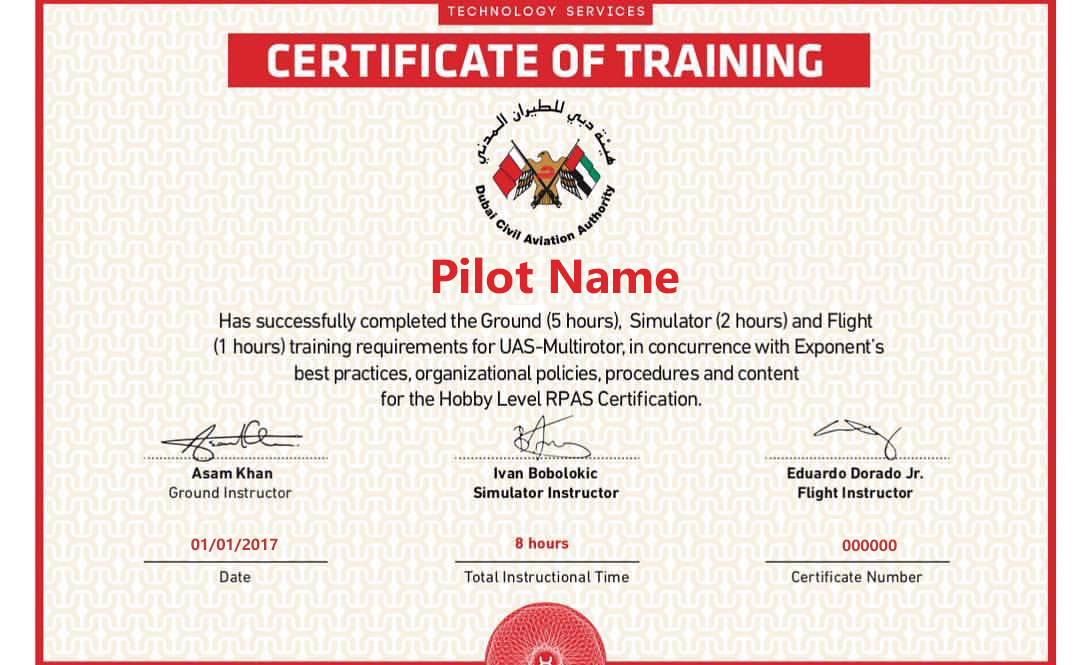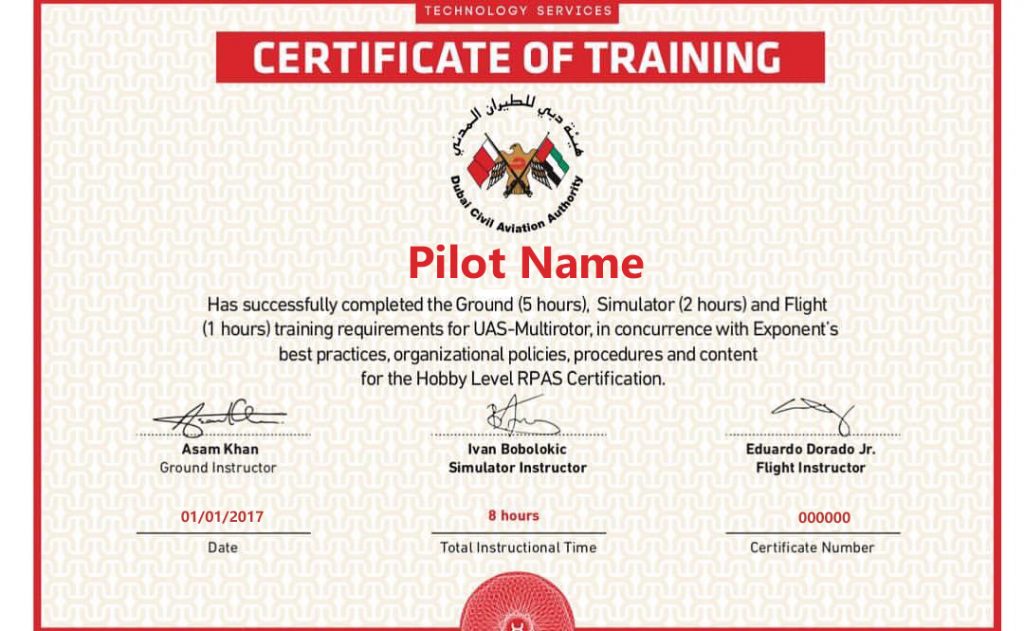 Good luck and fly safely.
Aeromotus Unmanned Aerial Vehicles Trading LLC.