** – DJI Osmo Mobile 2 is a factory refurbished unit in the same as a brand new devices conditions, not activated and with 1 year official DJI warranty.
Open Your Sky
The compact yet powerful Mavic Mini is the perfect creative companion, capturing your moments in a way that effortlessly elevates the ordinary. Together with the easy-to-use DJI Fly app, you'll enjoy a simplified flying experience and a perspective unlike any other.

"Mavic Mini lets me capture some of our most cherished family moments from an amazing new perspective."
Almost as Light as a Smartphone
Weighing under 250 grams, Mavic Mini is almost as light as the average smartphone. This makes it exceptionally portable and places it in the lowest and safest weight class of drones, which in many countries may exempt it from certain regulations.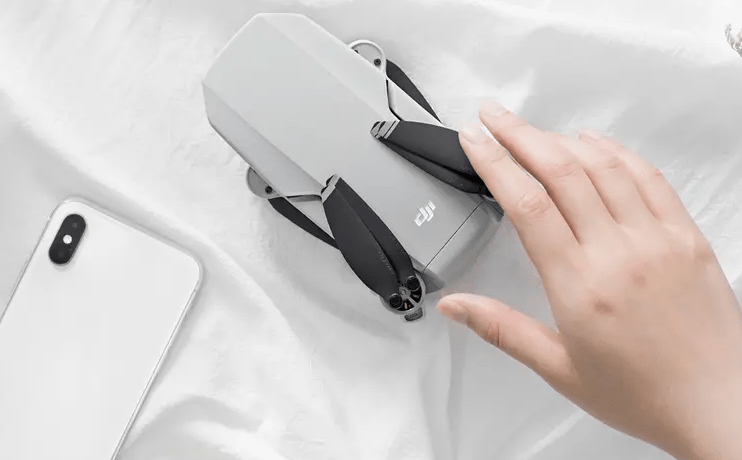 Get Good. Fast
The new DJI Fly app offers a simple and intuitive user experience, enabling you to create cinematic shots with just a few taps. It even has Flight Tutorial, a feature to help you get started with Mavic Mini quickly and safely.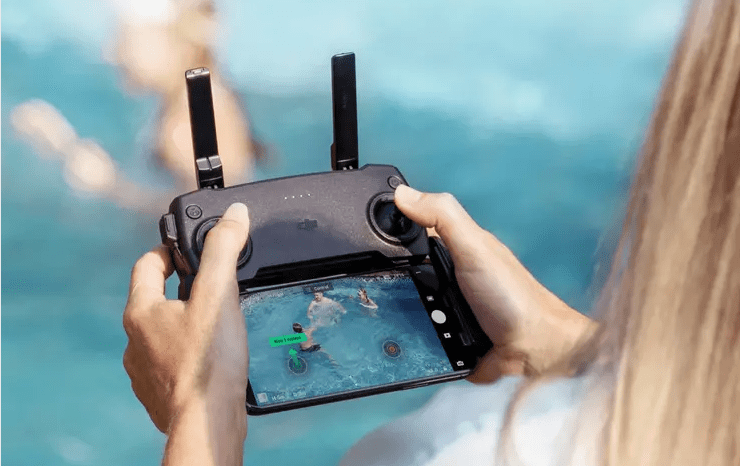 Worry Less, Fly More
Mavic Mini comes equipped with a 360° Propeller Guard that fully protects the propellers and improves flight safety. Thanks to advanced sensors, Mavic Mini can also hover precisely.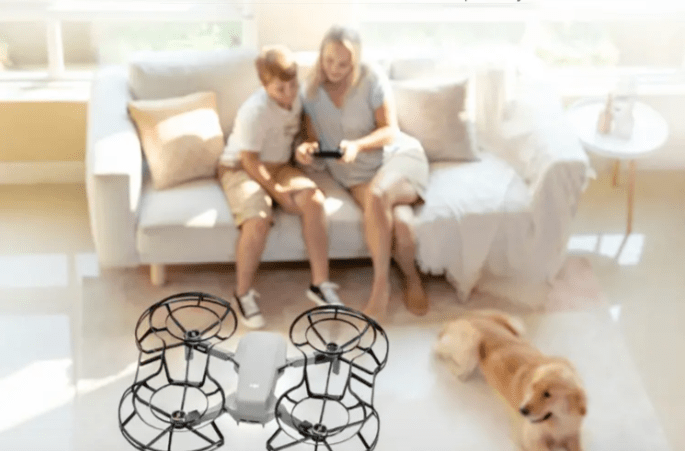 Let the App Do the Work
The DJI Fly app offers a variety of Creator Templates that generate awesome videos with just a tap. Even beginners with no editing experience can turn any moment into a social media hit.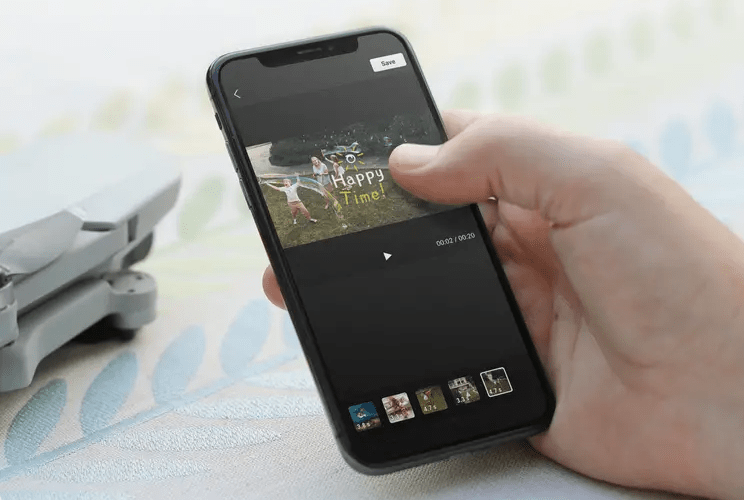 Stabilized Gimbal Camera
Transform Any Moment
Into a Work of Art
Mavic Mini supports 12MP aerial photos and 2.7K Quad HD videos. A 3-axis motorized gimbal provides superior camera stability and ensures clear, ultra-smooth footage.
See What Your
Mavic Mini Sees
A dedicated remote controller maintains an HD video feed at a distance of up to 4 km. [3] Detachable control sticks can be easily stored inside the remote controller for added portability.
Extended Flight Time
Less Charging,
More Flying
Mavic Mini's weight allows it to stay in the air longer than similar consumer FlyCams on the market. Enjoy up to 30 minutes of flight time with a fully-charged battery. [2]
Cinematic is Simple
Dima
"Mavic Mini is super portable and gives me everything I need to make my vlogs and skate videos more dynamic than ever."
Complex Shots Are Easier Than Ever
Shots that look like they came from a Hollywood film set are just a few taps away with Mavic Mini's QuickShot modes, which include Dronie, Circle, Helix, and Rocket. Just select your QuickShot and Mavic Mini will execute an elaborate preset motion while recording. Take the automatically generated short video and share it instantly with friends on social media.
DJI Osmo Mobile 2
Share Your Story
The Osmo Mobile 2 is a handheld smartphone gimbal made for the storyteller in all of us. Whatever your passion, wherever your destination, and whenever you feel inspired, capture moments with cinematic movement and incredible ease. Using a lightweight design, intelligent functions, and a long-lasting battery, the Osmo Mobile 2 lets you share your story.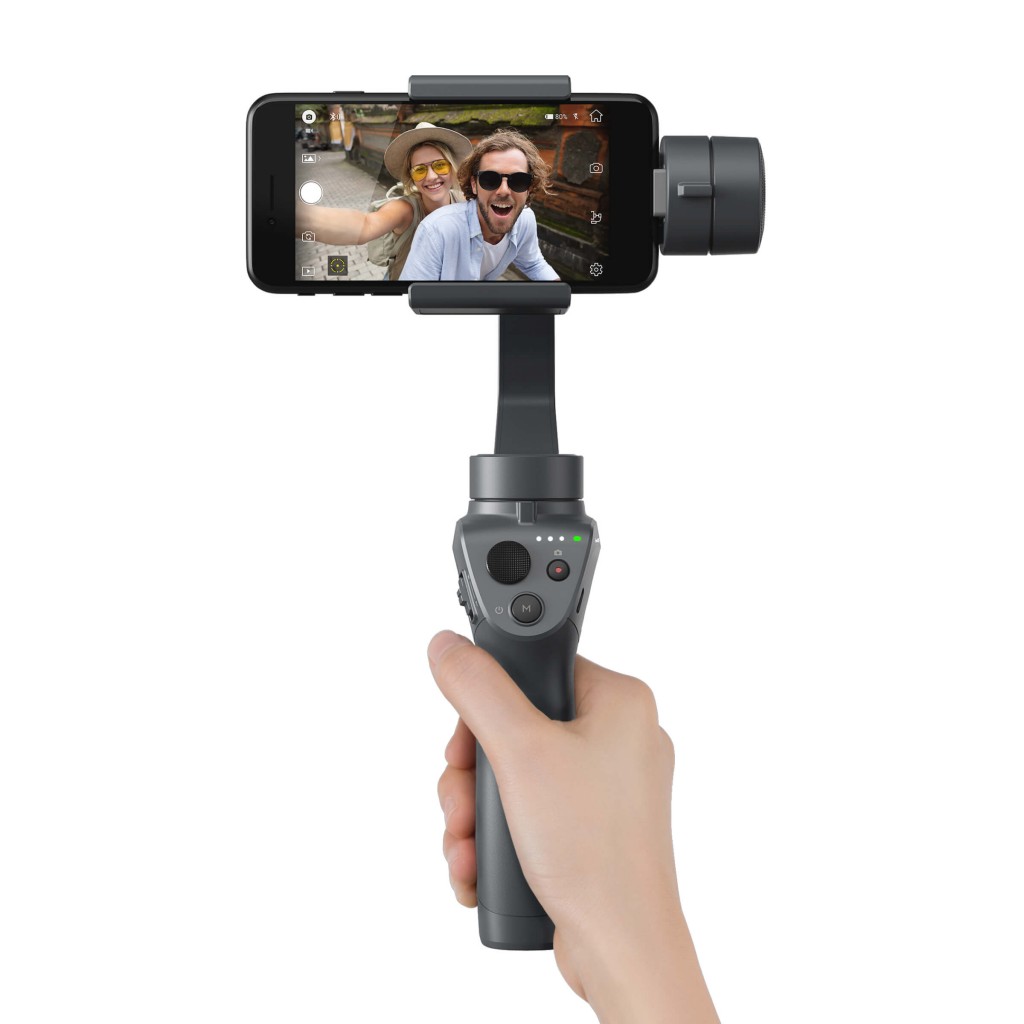 Stable and Smooth Moves
The Osmo Mobile 2 was built to film on the go. Just select your subject and ActiveTrack will follow, using built-in sensors and a brushless motor to ensure stability. Whether it's small vibrations froma skateboard or more intense instability from jumping, this smartphone stabilizer stays steady.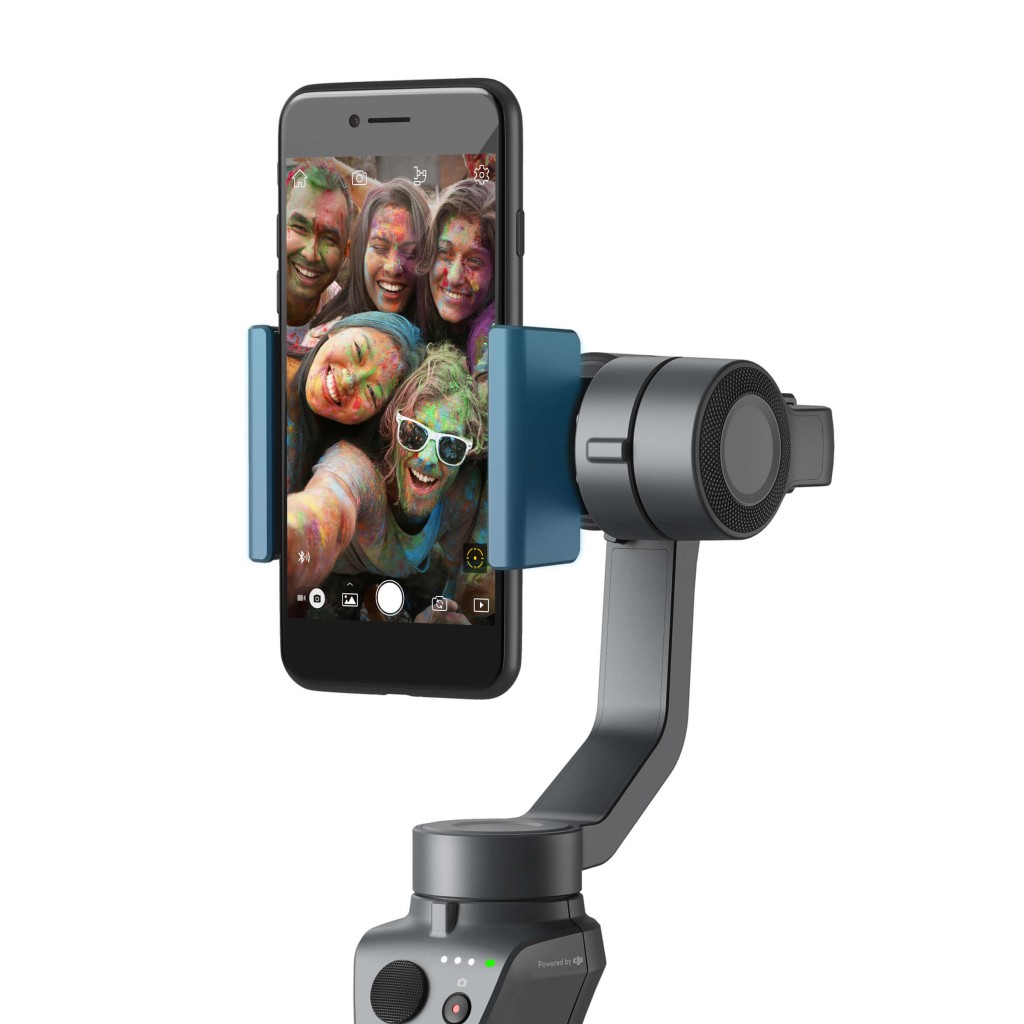 Time in Motion
Turn everyday situations into incredible moments withTimelapse. Shoot blooming flowers and rolling clouds, recording all their movements in a stable shot. For an evenmore dynamic effect, Motionlapse lets you move with the camera while creating equally smooth video.
Cinematic
For aspiring filmmakers, a new built-in zoom slider lets you completely operate your smartphone camera from the handlewith more fluid, cinematic zoom. You can even produce dollyzoom — a visual effect that only professional film sets could produce.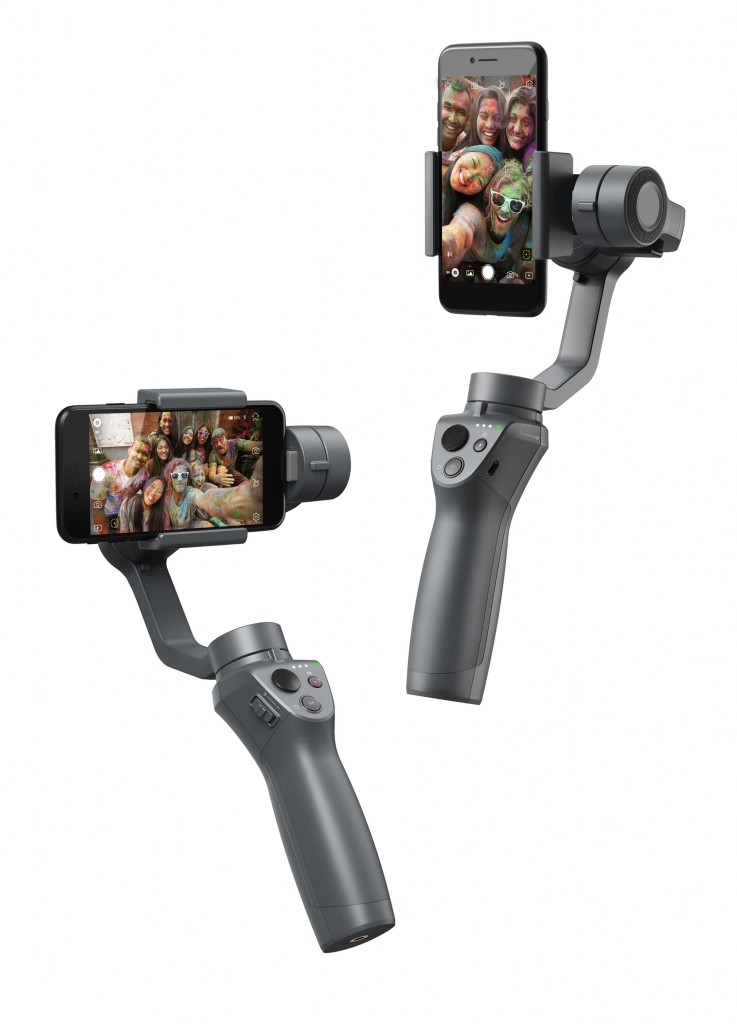 Reveal a Bigger World with Panoramas
Adventures allow us to stumble upon breathtaking landscapes and stunning architecture. Relive these moments with high-definition panoramas. The Osmo Mobile 2 moves automatically to capture multiple photos then stitches them together to create a seamless image. You can also set your smartphone to Landscape or Portrait mode, giving you ideal options for every picture.
Hours of Live Streaming
Go live! With up to 15 hours of battery life, the Osmo Mobile 2 can also charge your smartphone for hours of streaming. Beautify mode also keeps you looking great in front of the camera.
Lightweight and Portable
Now you can take your story anywhere. The Osmo Mobile 2 is made of a high-strength composite material cuts the weight to just 485g, perfect for all-day use. Also, its modified design now supports more compact folding for increased portability. Move, shoot, and share with the Osmo Mobile 2. تاجر معتمد DJI
Weight: 485g Shooting Time: 15hours1  Dimensions: 72 × 113 × 295mm