New DJI Matrice 300 Is Going to Hit The Market
Those who are currently looking for the new DJI updates will be definitely glad to hear this news. The leading drone manufacturer is going to release the new DJI Matrice 300 at the end of February. However, this information is not confirmed by facts, only rumors. But actually, any rumors are usually followed by the new releases.
The New DJI Matrice 300: What to Expect from the New Drone?
The new drone will hit the market at the end of February. However, it is going to replace the older version. This is going to be a bigger and more expensive device with a broader selection of features.
Now, a few words about the existing model. DJI Matrice 200 series has been in great request among users. Moreover, it became a must-have tool for rescue crews, police officers and firefighting specialists.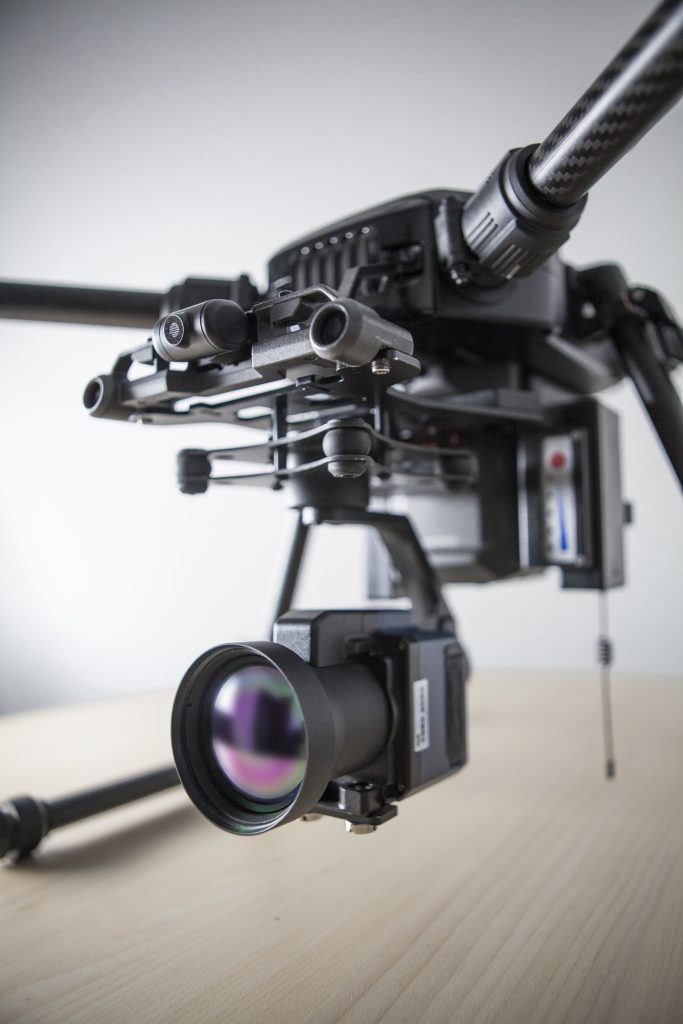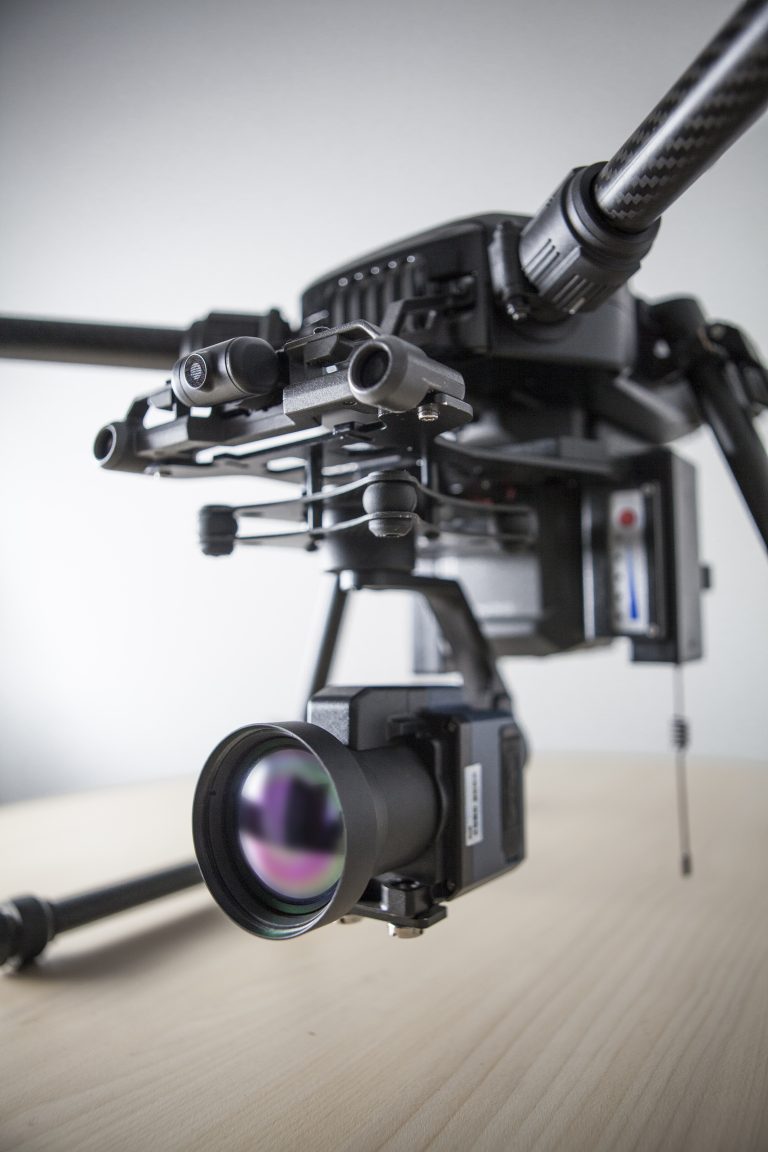 Now, the users of DJI drones are looking forward to this news. What kind of drone will they release? What features will it include? Unfortunately, the competition is very tight today. The modern drone market has a few very powerful competitors like Autel Robotics Evo 2 with dual sensors. This drone offers a higher resolution and a longer flight time. So the new drone from DJI must be portable, easy to use and have a longer flight time. All in all, DJI Matrice 300 enters an absolutely different market. That's why this drone must bring more useful options and more new tricks. It should have a longer flight time and be more reliable comparing to the previous version. We hope that DJI will resolve all the issues in the upcoming series.
DJI Matrice 300 specifications and Zenmuse H20 hybrid thermal camera
Well, today we are happy to share with you some of the DJI Matrice 300 or M300 specifications and information that was leaked to us.
DJI Matrice 300 specs (PM430)
Flight time: 50+ minutes

Max payload: 2.7KG

Payload support: XT2/Z30/TP1810/GD610

FPV camera: 1080p

Supported payload: 3 payloads simultaneously

IP44

Standard take-off weight: 6,950g

Max take-off weight: about 9,000g

Battery TB60 5,935mAh

DJI Matrice 300 working temperature: -20-50C

Target acquisition: Spotlight Zoom

UAS Health Management System

6 Directional Sensing, max detection range is 40-50m, and the range can be adjusted

New transmission system: max flight distance: 10km, 3 channels from aircraft, 2 to each RC

Smart AI Inspection (Waypoint Flight 2.0): Actions during the flight will be recorded automatically

Spot-Check (Precise Inspection): Machine learning feature
The new DJI Matrice 300 will be accompanied by a new hybrid thermal camera, the DJI Zenmuse H20.
DJI Zenmuse H20 specs (GD610)
Zenmuse H20/H20T (Thermal)

IP44

Distance finder by laser range finder

Night mode: color pallet
The new DJI Matrice 300 and Zenmuse H20 will be offered as DJI's new flagship medium drone solution.
As soon as the new UAV hits the market, you can buy Matrice 300 in our online store in Dubai, UAE. Moreover, with us, you'll stay up to date with all the latest news in the area of drones and accessories.