You can buy DJI Mavic Air 2 soon
Finally, we have some really awesome news from DJI! We have just seen some leaked images of what must be the new, so long-awaited DJI Mavic Air 2. The new drone, developed by the leading drone manufacturer, is going to hit the market in April 2020. Just have a look at the leaked photos – its design is very similar to the DJI Mavic 2 series. So let's check what to look for in a new drone and later you can buy DJI Mavic Air 2 with delivery within Dubai and UAE.
What Features Will The New Drone Have?
The first thing that catches the eye is its design. It resembles the original DJI Mavic Air series which hit the market two years ago. All the materials that were used to develop this aircraft closely resemble its predecessor. It's a very good solution because the DJI Mavic 2 series is built professionally. So that's why they decided to add the same strengths into a new drone.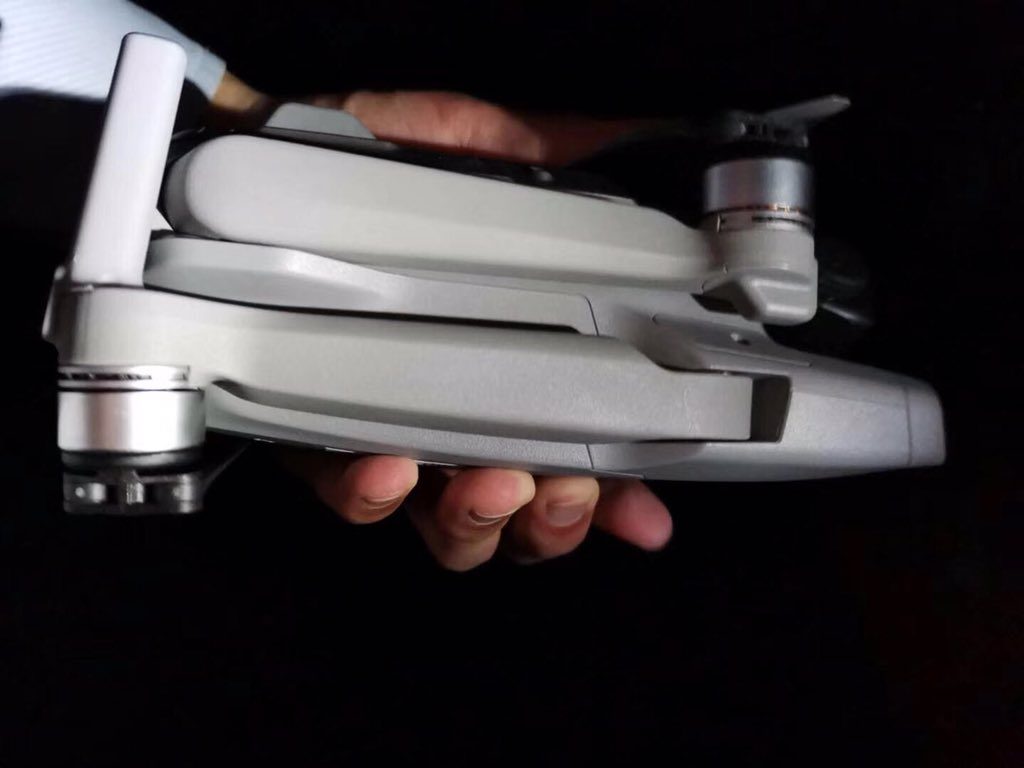 The new Mavic will also have the same props as the existing model. The belly of the new aircraft has a few sensors. There are a LED light, a dual vision system, and an infrared sensing system. Moreover, the new drone also has the Bottom Auxiliary Light that has one mission – to assist the downward sensors in low-light conditions.
But what about the gimbal? We can say that both, the gimbal and camera setup, have the same design as DJI Mavic 2 Pro has. However, the sensor size seems to be smaller.
But we can't tell anything about specs. In other words, we can't confirm that the new drone will have 360-degree obstacle avoidance. If to have a look at the leaked photos, we can see that the new aircraft has two sensors that are placed on its back. To find out more about this, we should wait for an official release!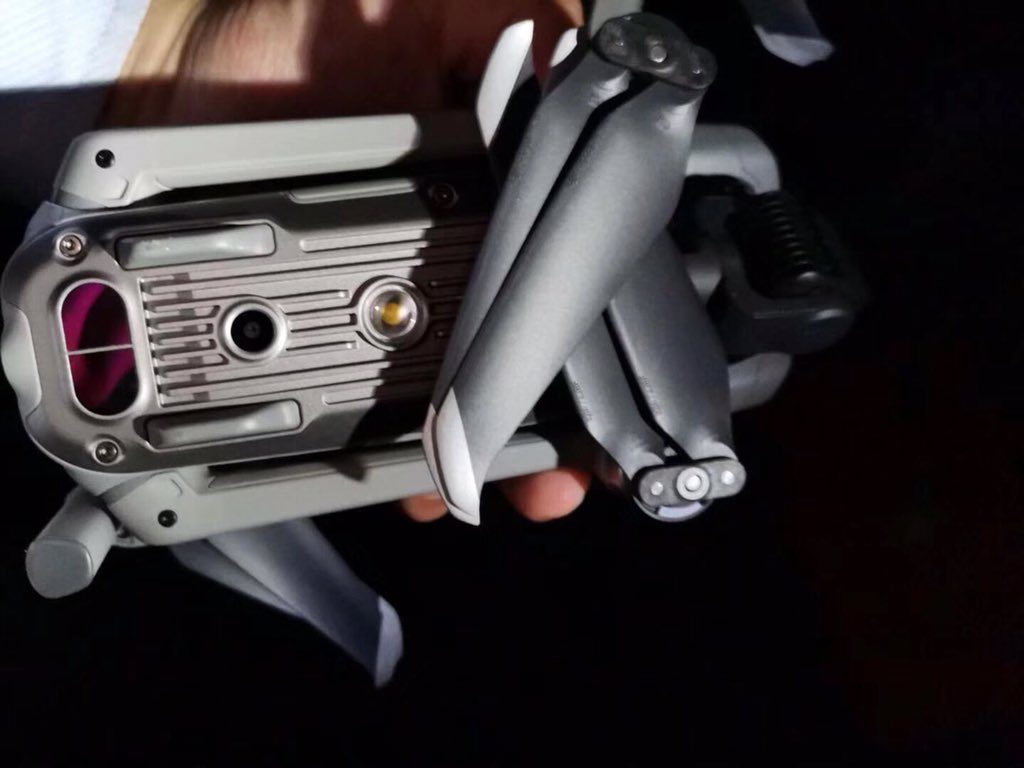 Moreover, seems like the DJI Mavic Air 2 will be the first DJI drone that will come with ADS-B In capability.
Now, a few words about the controller. The new drone will have a different controller. Although it has the same form as the DJI Smart Controller has but there are some differences. When using this drone, you need to connect your smartphone at the top of the controller. Experts say that it will be more convenient. The new remote controller has a return home button, a function button, a switch for the tripod, sport/normal modes, video/photo button, and even battery status indicator lights.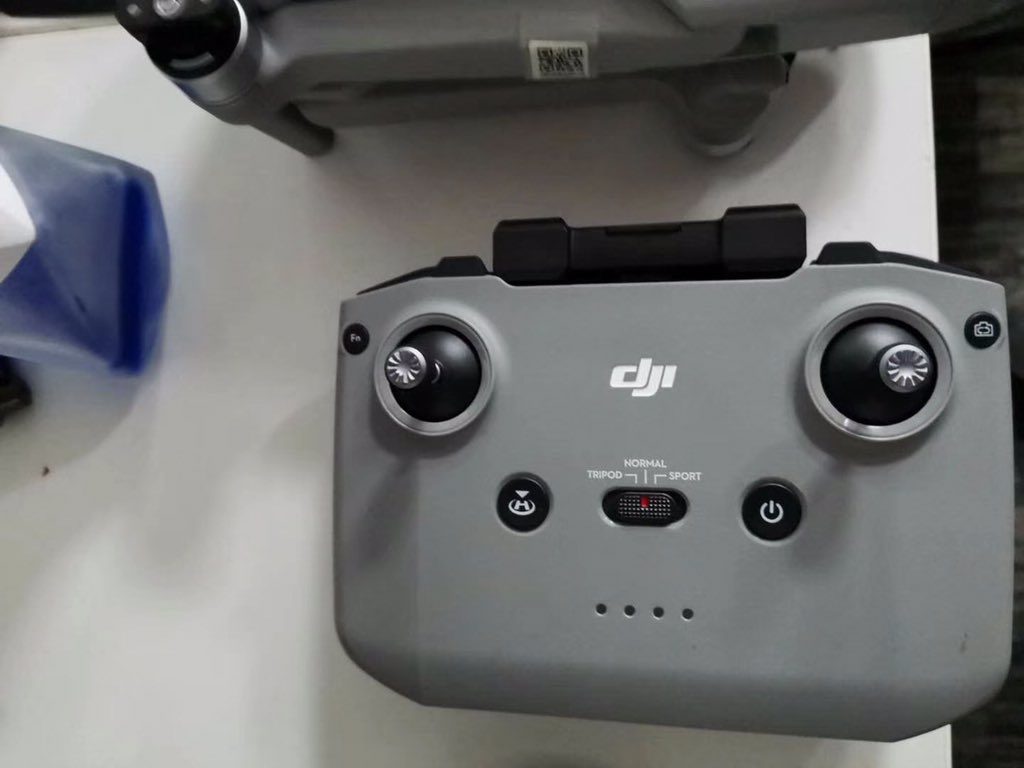 Very soon this drone is going to hit the market. So keep track of our news to be the first who will order the new DJI Mavic Air 2.