Creating High-Quality Footage with Your Drones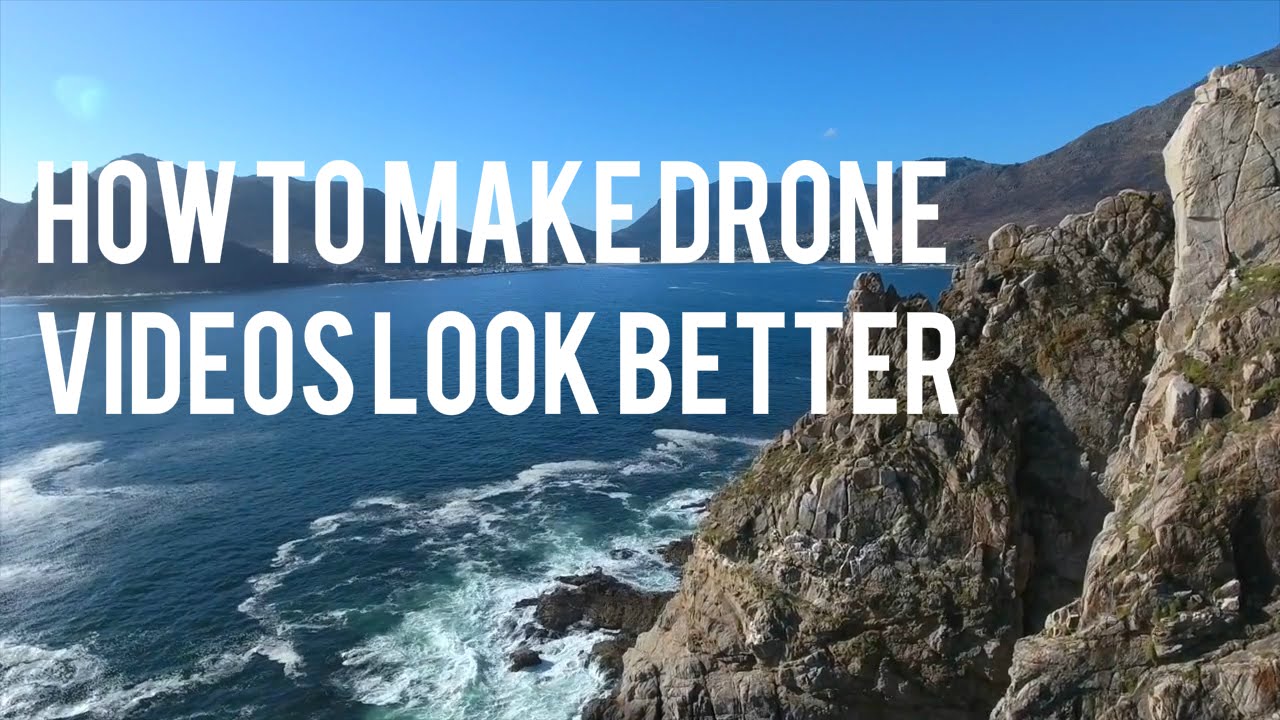 One of the most common uses of drones is photography. Yet still, drones are endowed with lots of useful options for shooting video or making photos. For that reason, it is really easy to get lost in all opportunities offered by drones. In the previous reviews, we shared the information about the tips to consider before you buy a first drone or several recommendations for the beginning drone pilots. Today, we'll discern about the use of the best techniques for creating a stunning video.
All tips, mentioned in this review can be applicable to those UAVs that have automatic stabilization and altitude hold.
Always Set Up the Drone Camera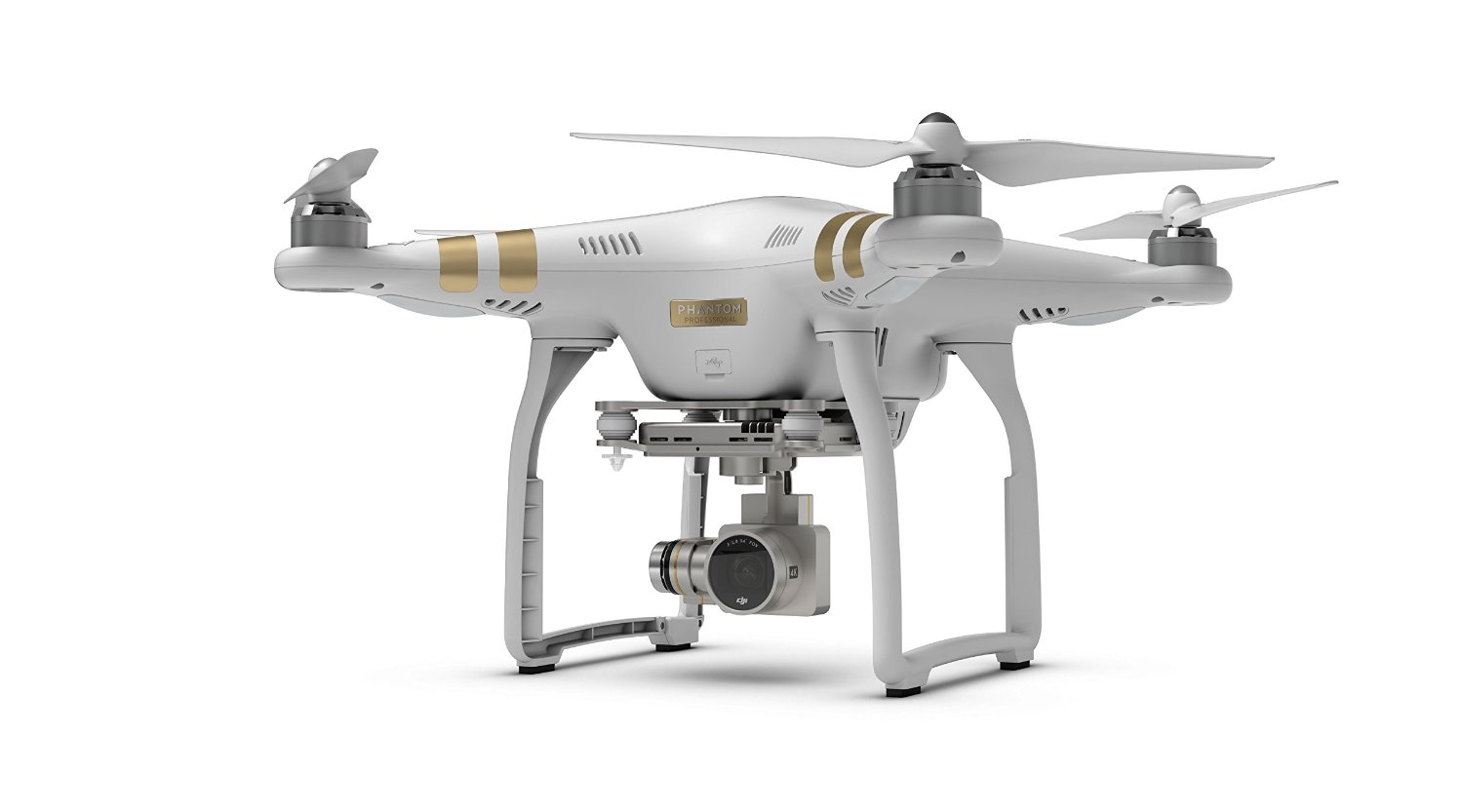 If you buy a drone which has a user interface on a mobile device, you will find the settings for the camera. In this case, you can change such settings as aspect ratio, color profile, video resolution, etc.
Set the Frame Rate and the Resolution
First, let's discern about the resolution. Mostly, all expensive drone models offer 1080 p video resolution. Nevertheless, you should know that a resolution fully depends on the purpose of your video. If you plan making videos for your Instagram profile, a 4k file isn't necessary. Yet still, if your prime objective is to shoot for YouTube, 4k format is the best option.
As for the frame rate, it is really difficult to come to one common conclusion. Everything depends on your purposes and the look you want to achieve. Some pilots really like the traditional motion blur of 24 frames per one second. The other part of them prefers the real life look of 30 frames per second. Nevertheless, if you choose higher frame rates (like 60 or 120), you'll get a smooth video. Besides, the slow motion looks better.
Set the Color Profile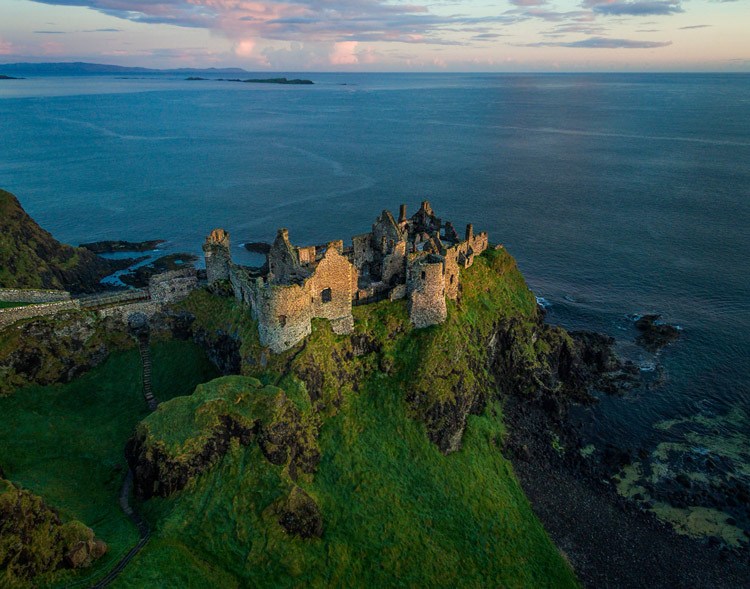 This aspect also shouldn't be neglected because the white balance and the color influence the mood of the video file. If it is possible, you can set the color profile to LOG. Due to this option, you can make a video file flat. Besides, when you shoot in this profile, you'll simplify the editing procedure.
Manage the Flight
As soon as you plan a flight pattern, it is high time to execute your plan. Always consider your movements. In case you wish to climb to a higher altitude, you need to try to keep all your movements smooth. If it is possible, you can wear a lanyard around the neck. This device connects to a remote transmitter and allows you to steady all movements of the navigation sticks.
Start recording before your start movements. It will let you focus on the shot and the safety of your UAV.
Try to Do Common Cinematic Movements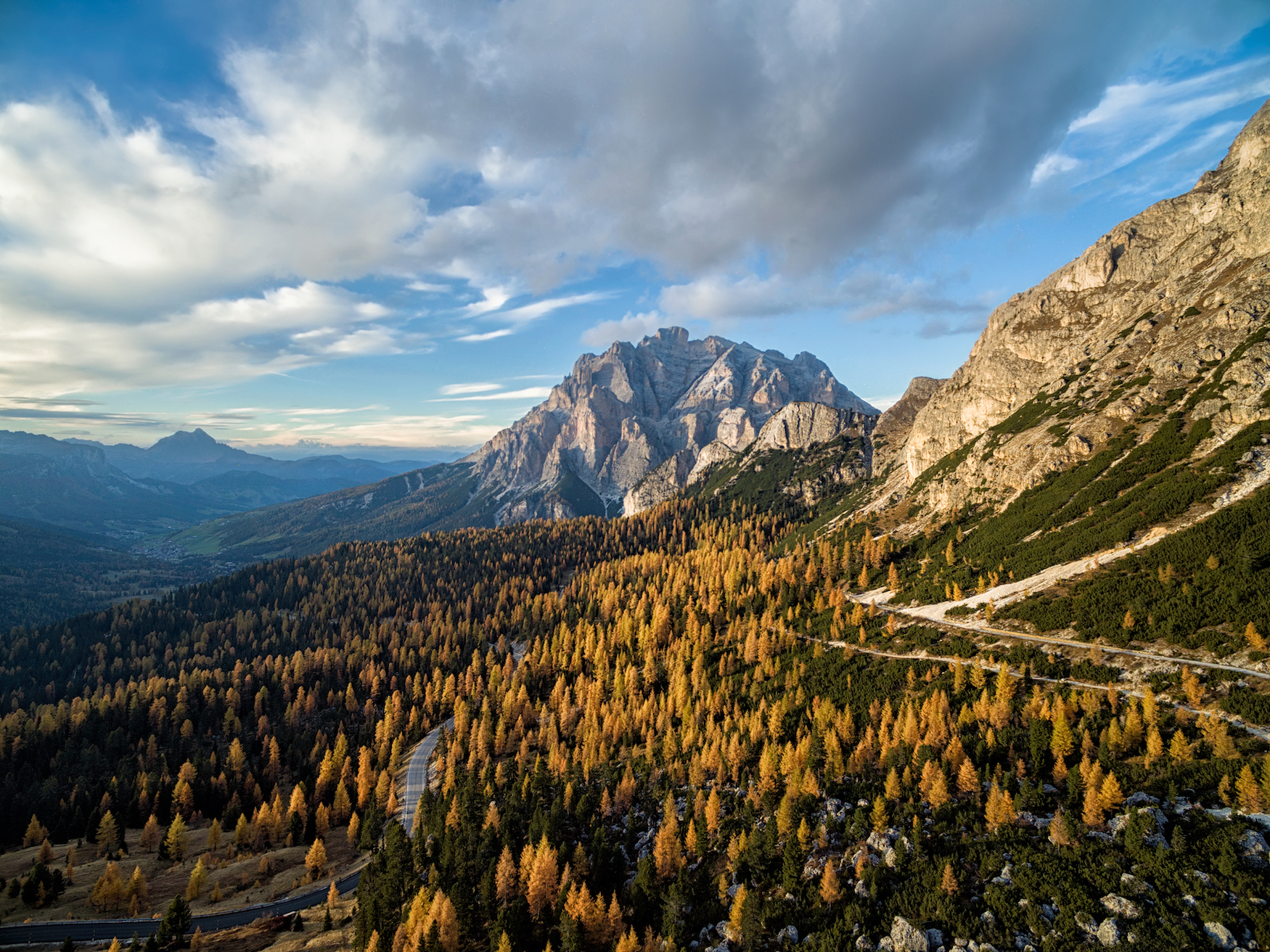 As a rule, all DJI drones are endowed with pre-programmable flight patterns (we mean orbiting an object, pre-planned flight routes and following an object). So, those who buy DJI drones and want to vary the flights can use any of them.
The orbit option is really useful because it allows users to make the orbit better thanks to adding a yaw rotation or gradual change in elevation.
Video Post Processing
Some pilots don't do this. Yet still, this is an excellent opportunity to make a good video better. In this case, you need to download either Adobe Premier Pro or Apple's Final Cut Pro. These apps aren't cheap but a high-quality result is guaranteed. In some instances, it is possible to get a free trial.
So, when you start a post editing procedure, the first thing you need to pay attention to is adjusting the contrast, exposure and saturation. As a rule, these simple steps set the mood of your video. Post editing procedure fully depends on the software you use and your imagination.
Adding the audio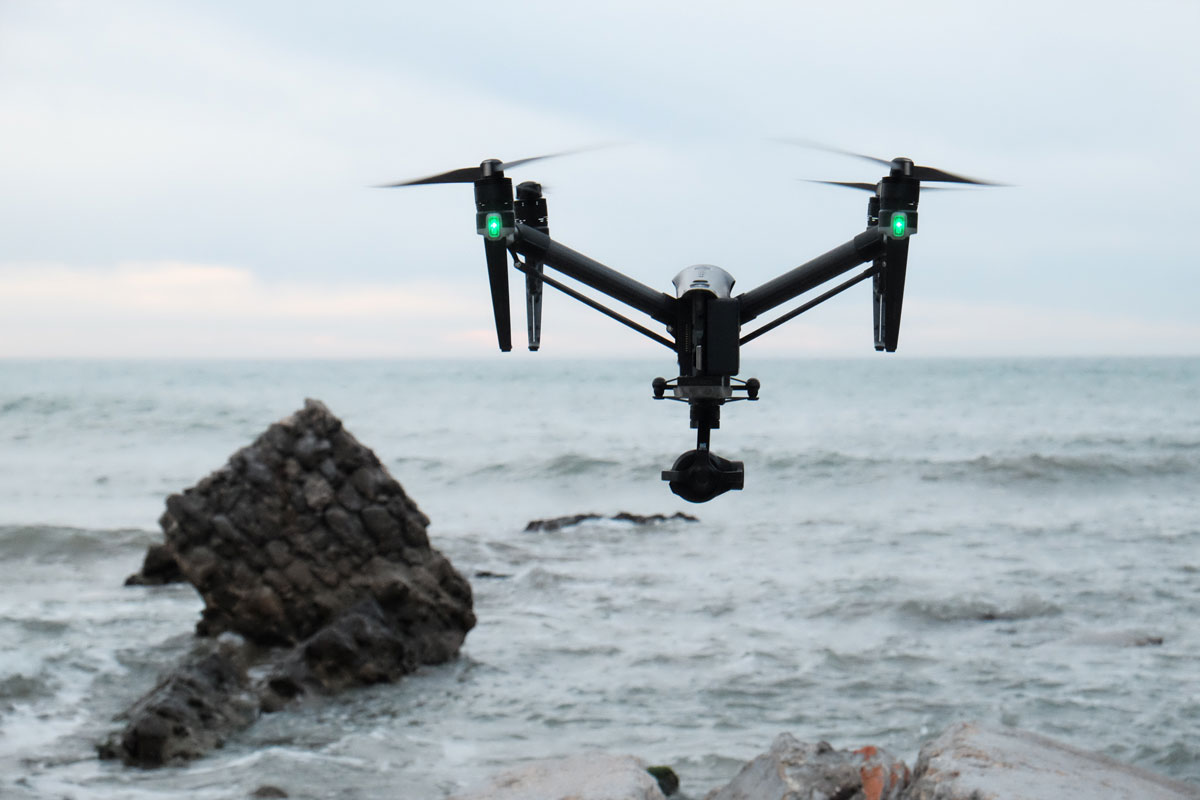 As a rule, this is a finishing touch. Sound effects allow users to transform boring videos into the great footage. In this case, you need to choose the royalty-free music. One more piece of advice is the proposition to sync up video with the audio bed. In some instances, you can also pan and zoom the footage from you video editor based on audio.
In any case, creating cinematic video is an art. So, if you want to achieve success, you need to practice. Besides, you should also buy only high-quality drones. Here, at aeromotus.com, we offer you an opportunity to buy DJI drones at the most affordable price in UAE.